Building A Strong Local Economy
My Long Beach bike riding buddy Allan Crawford was the first to tell me of Locavesting, The Revolution in Local Investing and How to Profit from It, by Amy Cortese.
We're all interested in a thriving downtown, a bustling Main Street, "with a strong resilient local economy."
Our markets are global and efficient," but they don't serve local businesses nor our local communities. Local small business needs more access to capital, but SEC guidelines restrict participants to accredited investors. "In order to protect investors we're forcing them to play in the stock market and I don't know anyone who feels safe in the stock market these days.Amy Cortese
She tells stories of people creating alternatives to Wall Street.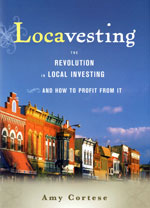 There are many small businesses in your neighborhood that are struggling to raise capital; they employ your neighbors and these growing concerns lead to a stronger local economy. How do we get there?
According to Amy, "Locavesting is the ideal form of impact investing."
Podcast: Play in new window | Download | Embed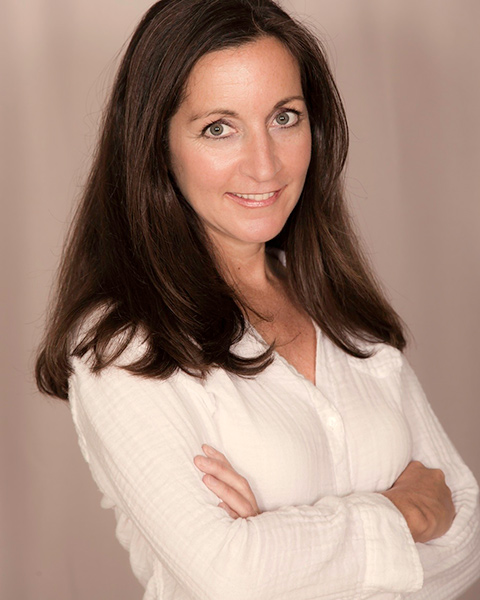 Comments
comments