Andrea White-Kjoss, BikeStation
When you ride to work, do you wish you had a place to secure your bike for the day?
Commuters in many cities now have such a facility: BikeStation where you can store your wheels, change your clothes, take a shower, stow all that in a locker, and more.
I met CEO Andrea White-Kjoss a few years ago as she approached Tech Coast Angels for funding. At the time I wondered, is this social entrepreneurship? Is there a big exit somewhere in the
future? Or is this the kind of deal that is best suited for a frothy
economy when investors have money to burn?
Could it be that BikeStation is leading a modern revolution in transportation systems and will be perfectly timed for rapid adoption?
And is it just a coincidence that the company is headquartered in Long Beach, CA?
Come meet her: Andrea will speak at the 7th Annual UCIrvine Entrepreneurs Conference Feb 11, 2011. I'm a Platinum sponsor.
Show #9

Podcast: Play in new window | Download | Embed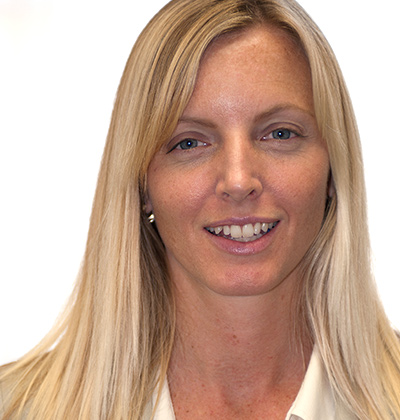 Comments
comments