My mother recently passed away, after a long illness.
Many will remember my multi-modal train/bike trip to visit her this summer; check out Visit Your Mother.
Although she was born at home in Reading, MA, she was a great storyteller of Ireland and the old days. She was my original subject as I began my interest in oral history recordings; this 2006 session turned out well.
Podcast: Play in new window | Download | Embed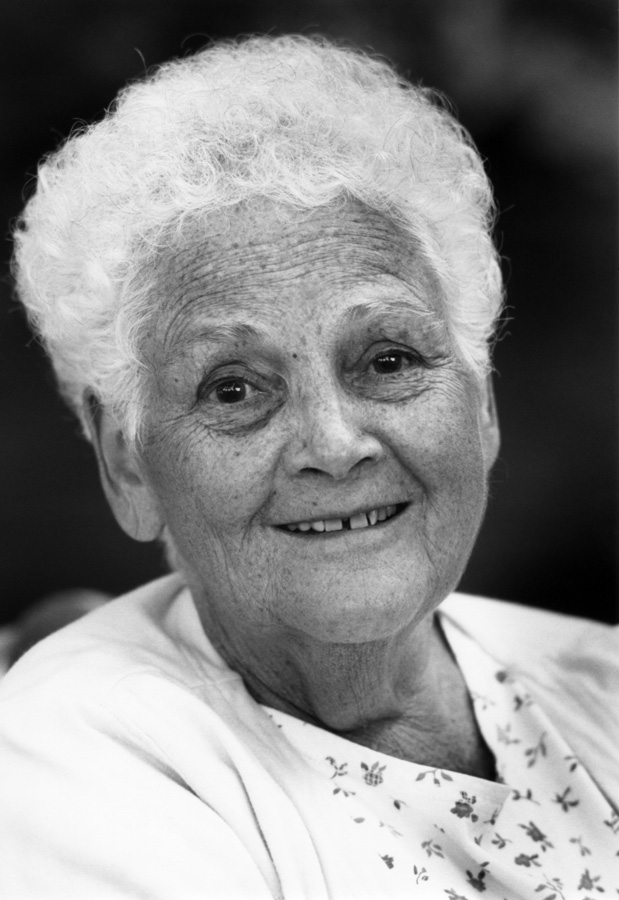 Comments
comments