Peter Lagerwey: How to Build a Bicycle Master Plan
Seattle is rated as a Gold Level city for bicycle friendliness according to the League of American Bicyclists. It's rated #4 on Bicycling Magazine's Top 50 Cities in the country, so they're doing a lot of things right.
How did they accomplish so much? It didn't happen over night. Who were the people that made it happen? One was the project manager within Seattle city government who organized the process of creating a bicycle plan. Meet Peter Lagerwey.
After Sharrows, what does he recommend we do next?
The number one reason why more people don't ride their bikes is fear of motor vehicle traffic.Peter Lagerwey
Listen to his suggestions on the best way to deal with these fears…
Show #13

Podcast: Play in new window | Download | Embed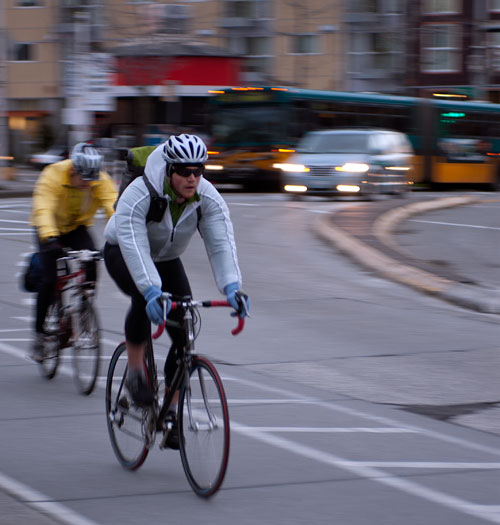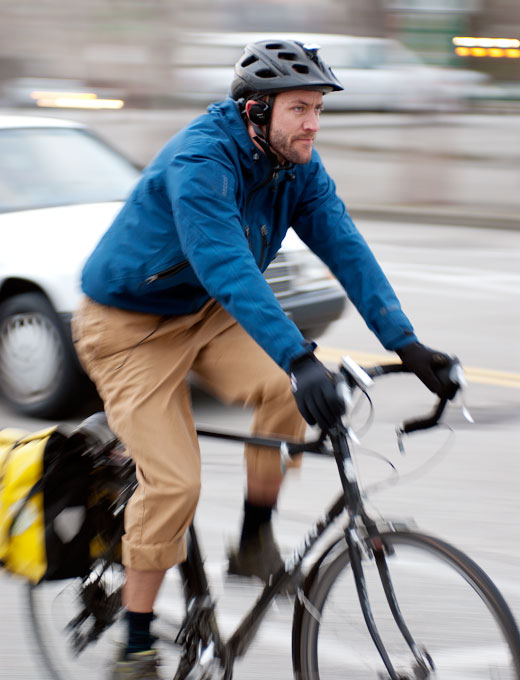 Comments
comments