Councilwoman Leslie Daigle
She's the second term City Councilwoman for District 4 in Newport Beach; meet Leslie Daigle.
At 8am on Sunday October 28th she'll lead a Memorial Ride around Fashion Island dedicated to the memory of Sarah Leaf, 29 and Dr. Campion, 57, who were killed in one 24 hour period in September.
Leslie's well suited to lead the ride; she's toured around the world on her bicycle.
What are the challenges cyclists face as we demand improved safety on our streets?
Is there a budget issue? Or is it a staffing challenge? What immediate steps is the City taking to improve conditions for bike riders?
The fund associated with the ride, why isn't the City putting up all the money? Surely, the City has the money. What's the condition of city finances and why is there a pledge with a matching contribution?
Leslie has answers to this and much more.
Tuesday October 9th the City Council meets at 7pm to decide on the details of the ride and the fund with its matching features; make plans now to attend.
Join us both on this Memorial Ride. Register now.
Show #42 Listen to Leslie.

Podcast: Play in new window | Download | Embed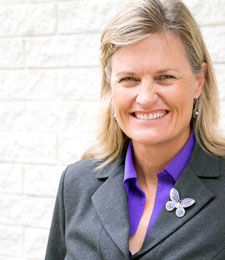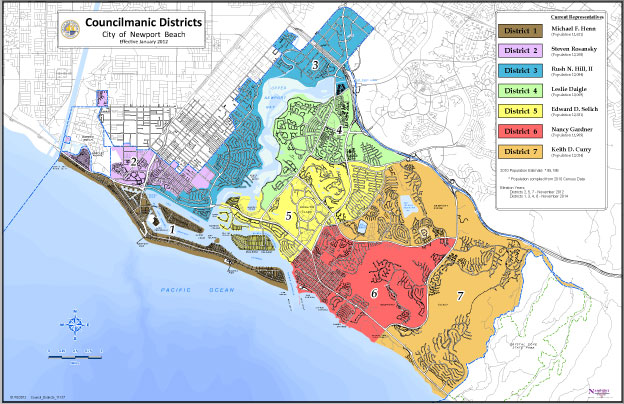 Comments
comments