Melissa Balmer, Women On Bikes SoCal
Podcast: Play in new window | Download | Embed
"The media doesn't quite understand the bike yet; it's a style-darling — as a prop," says Melissa Balmer of Women on Bikes SoCal.
She's out to make a more meaningful connection with her blog focused on fashion, design, advocacy and fun stories of women on bikes. As Melissa puts it, "The beauty, benefits and joy of bicycling."
Melissa agrees with me: men will enjoy visiting the site as well.
Happy anniversary wishes are due; WOBSC is one year old.
She's on the advisory board for Women Bike, a one-day conference which precedes the National Bike Summit in Washington, D.C. in March. She earned her spot on this board by helping organize the first Women's National Bike Summit in Long Beach in September as part of the Pro Place/Pro Bike conference. She's an advocate with a media bent.
Show #45 Listen to Melissa.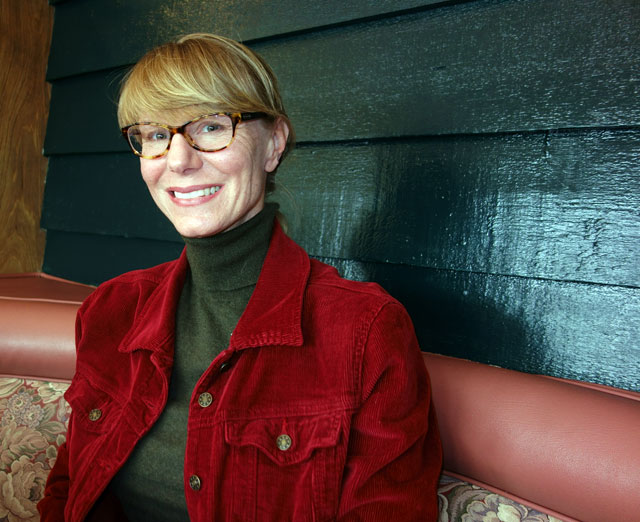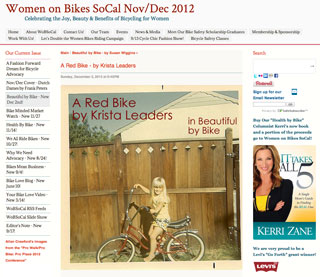 Comments
comments