There's a change in the weather on Prince Edward Island, for the better. It's been cold and wet, now the 10-day forecast shows milder conditions.
It's still hard to pack for this outing; knowing that it can turn cold and wet means I must have a plan for that, even if the forecast calls for 50's and 60's.
A full set of rain gear with lots of wool layers are in the panniers.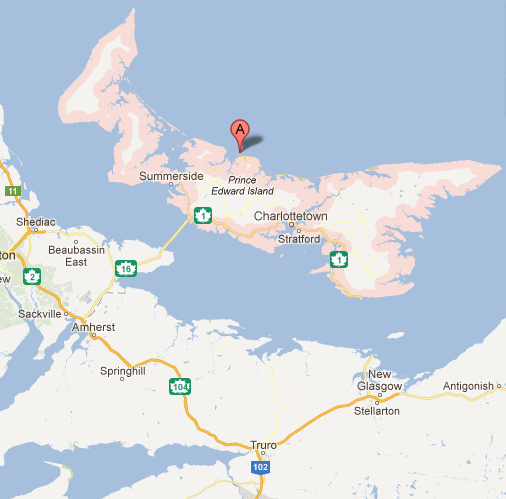 I leave Thursday for a 10-day trip to Eastern Canada; a week bike tour on PEI then 3 days in Halifax for the NACO Annual Summit, where angel investors from across North America will gather.
This is a pleasant concurrence of activities; I'm in the program 3 times in Halifax and I'll be totally pumped after a week on the bike.
There's a rails-to-trails route down the middle of the island, the Confederation Trail, but after further research I've decided on a more coastal route. Brett at Outer Limit Sports rents bikes and has several detailed routes on his site; I'm gonna rent a bike and follow his Sunset tour.
Stay tuned for frequent updates as I pedal around the island.
Comments
comments