Social Bicycles, the Next Generation Bike Share
Next generation already?
Things happen fast and Ryan Rzepecki thinks he has a big advantage over traditional bike share systems, including a significantly less costly solution. He's raising money to fund his startup, Social Bicycles.
What makes it so much cheaper?
He's placed all the technology on the bike. Users reserve a bike via their smartphones and enter a pin to unlock it from whatever it's locked to — because this system has eliminated the bike share station. Earlier bike share systems are deployed from a station; a customer approaches a kiosk, swipes his card and rides away with a bike. Using a bike rack, instead of the station, his solution is cheaper and disruptive.
There's a lot more to it, of course, and that's what Ryan shares during the interview…
Show #40 Listen to Ryan.

Podcast: Play in new window | Download | Embed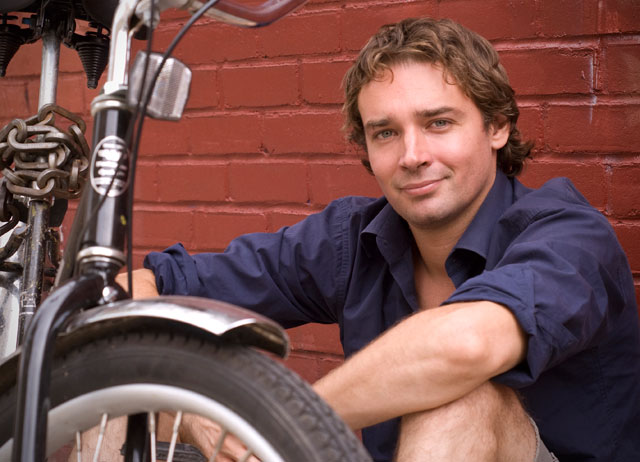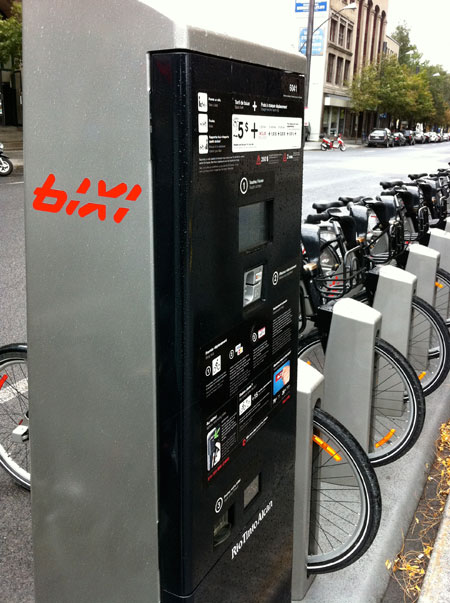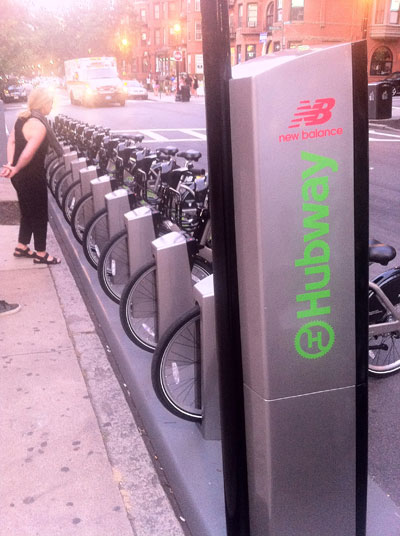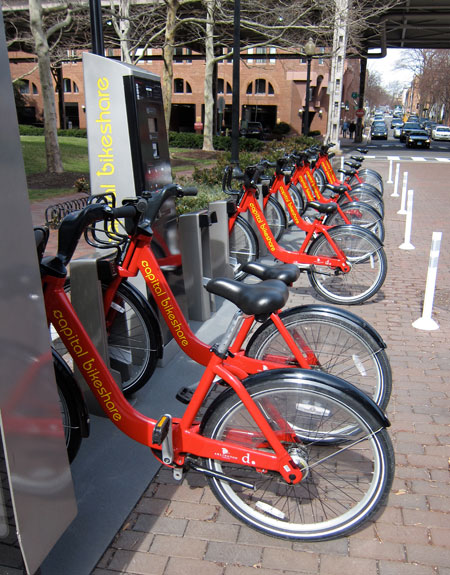 Comments
comments