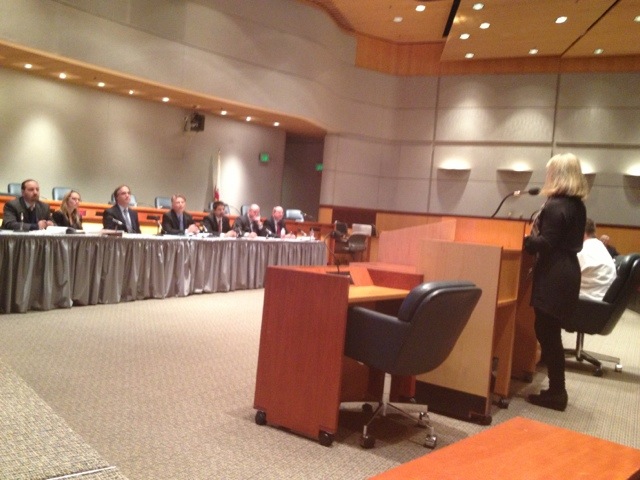 Barbara Peters speaks in favor of removing the beach fire rings.
It was a thrill to be the first speaker called to the podium at the AQMD's hearing this morning as they consider banning beach fire pits along the Los Angeles and Orange County coastlines.
There's a large crowd attending, many from the Huntington Beach Visitors Bureau, who will be speaking against their removal.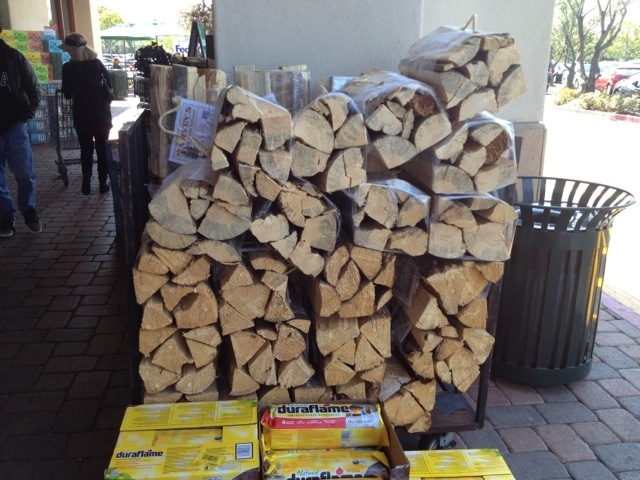 Back at Bristol Farms
Comments
comments