Podcast: Play in new window | Download | Embed
She was my first interview here at cdmCyclist. Welcome back, Nicole Freedman, Director of Boston Bikes.
She's been running Boston's bike programs since the beginning and she's taken it far. When Bicycling magazine called Boston the worst city for cyclists she vowed to take it to the Silver level of the League's Bicycle Friendly Community (BFC) ranking. That's an impressive feat by any measure, but once you get to know this Stanford/MIT grad who went on to the Olympics, maybe it'll seem more likely.
As I often do, I ask her for advice as Newport Beach commences a bicycle master plan which will likely include an application for BFC.
What has Boston done in say, Encouragement?
She's doing everything. Listen to her describe the many programs that entice residents onto bikes.
The New Balance Hubway bike share is approaching its 2nd anniversary. It's expanded out of Boston to "Cambridge, Brookline and Somerville, a seamless system for the user."
Show #51 Listen.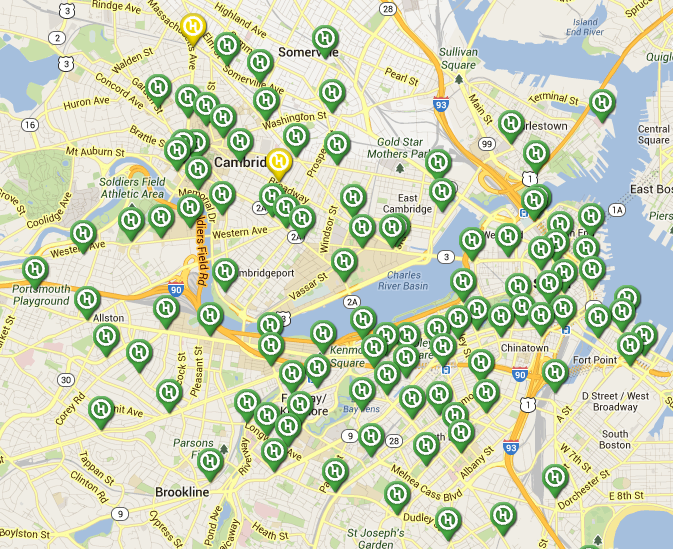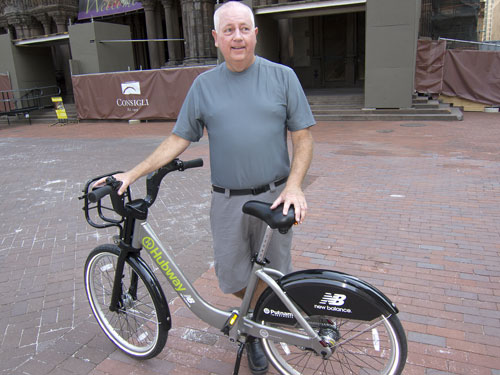 Comments
comments