Santa Barbara's Ed France
He's the Executive Director of the Santa Barbara Bicycle Coalition — meet Ed France.
Wouldn't Santa Barbara make a great bicycle friendly community?
Of course, Ed feels this way, too, and we discuss the past, present and the future of this beautiful city's bicycle potential.
Show #53 Listen.
Podcast: Play in new window | Download | Embed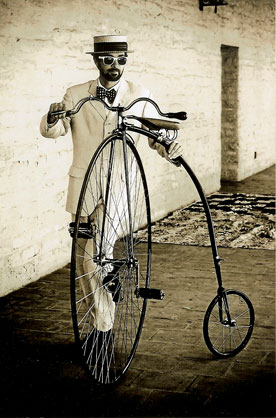 Comments
comments