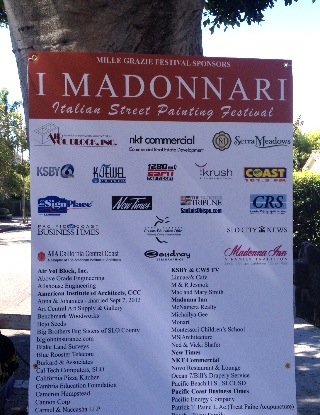 It's a quiet morning, or so I think, until the church bells start ringing at 6:50am — and they keep ringing till 7:00 — everyone's awake.
We're packing out of SLO, on our way home via Santa Barbara where we'll spend 2 nights at the beach.
It's gonna feel chilly after the toasty temps here in San Luis Obispo, but first we've got time to kill. Our train doesn't depart until 1:55pm.
While I was catching up with the photos, Barbara was out for a walk. She's toured the I Madonnari Italian Street Painting Festival and it sounds like it's worth my time to check it out, too.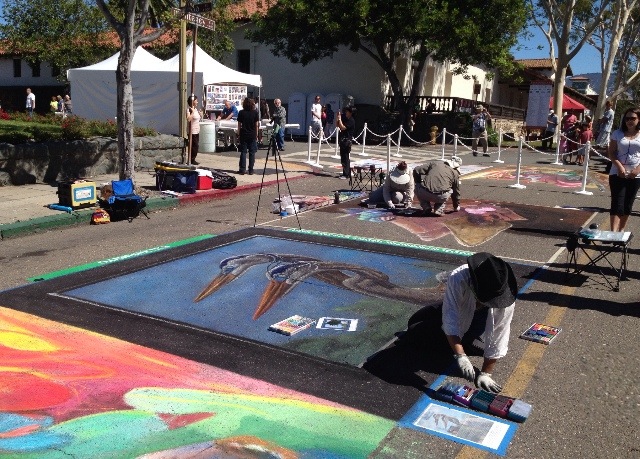 Chalk street art in downtown SLO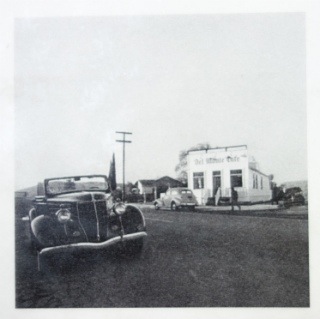 Before we board the train there's an hour with little to do. That's when we spot the Del Monte Cafe. Great food with beer and wine help us idle away the time…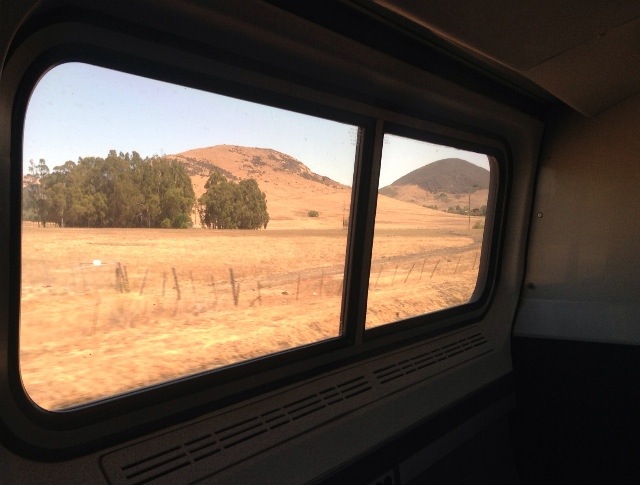 We're on our way to Santa Barbara, so we snagged seats with extra long leg room — great views, too.
Comments
comments