Lots of logistics, but no car travel – that's how I planned our recent return to the San Juan Islands.
It's a long-distance trip from Portland; AMTRAK to Seattle is how it all starts. I used points to stay for free at the Kimpton Monaco downtown. Not this first night, but every other I'll be doing laundry in the bathroom sink – it's my secret to traveling light. As I think back, I could've traveled even lighter, but that's true for every outing. This trip's splurge was a new pair of leather sandals, which I only wore a couple of times. This trip's, "I wish I packed," was another long-sleeve t-shirt – June in the islands can still be cool.
Our getaway – yes, it's an active vacation, but once we get there we'll be taking it easy. Eastsound has many charms, so I know we'll be happy simply wandering around. Off-road bike paths will provide our daily thrills – it's a lazy adventure by bicycle for two.
Four days and nights were just the right amount of time to eat our way across the sound. We had Mexican one night sitting under a patio umbrella in pouring rain – we should do that more often. Lunch one day then breakfast the next at Rose's Bakery Cafe, on Rose Street. Next trip I'm heading straight back – the food was excellent, plus we loved the Santa Barbara-style architecture.
There's no fudge on Orcas apparently – I searched everywhere for this favorite summertime candy treat – a culinary opportunity for some entrepreneur. I think that's my only complaint. This trip to Orcas Island was downtime, a low-stress getaway with sublime views.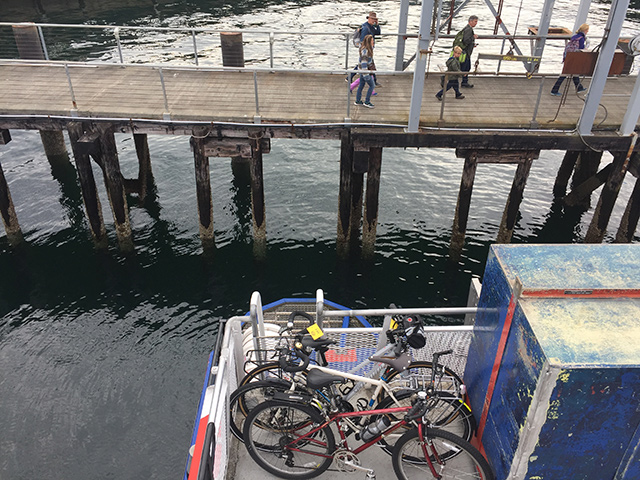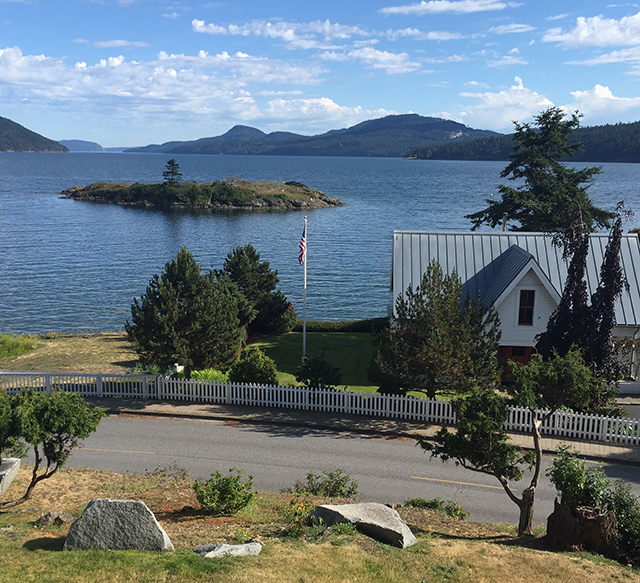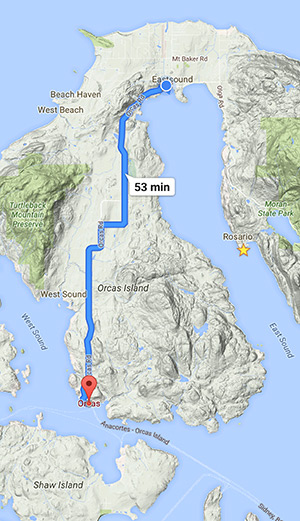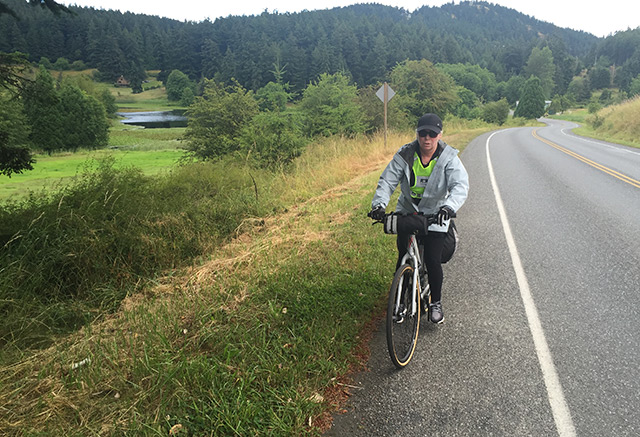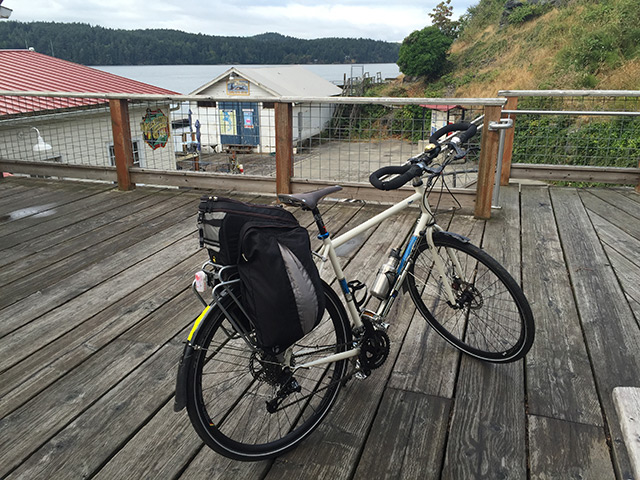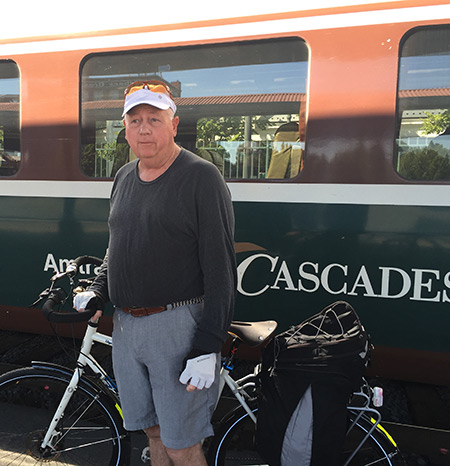 Comments
comments