Third Street Promenade
Inspiration strikes like a pang in my heart – wouldn't Santa Barbara's lower State Street be so much more if it were closed to car traffic? Like Santa Monica's Promenade, it would take a giant step towards maximizing its economic potential, while improving pedestrian safety.
I've been telling friends of this fantasy ever since moving here last November – it seemed so obvious, why hasn't there been an outcry to make this happen on State Street?
No bikes on the Promenade
Ironically, no bicycling is allowed on the promenade. That's because it's jammed with pedestrians most of the time, so this passion of mine, which stems from my bicycle advocacy, would mean no bicycles on lower State Street. Nonetheless, the economic impact would be worth it – tourists would love it, residents, too.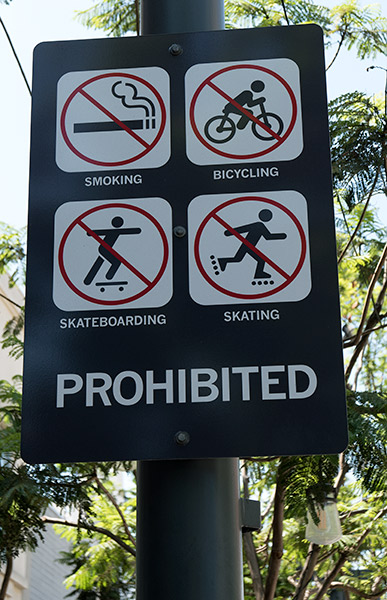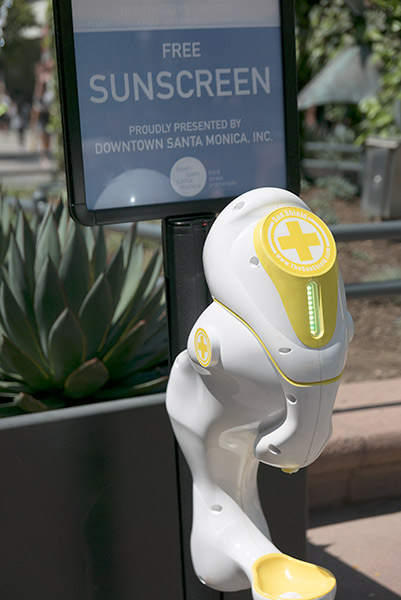 Metro's Expo Line
The Expo Line — with its cheerful black and yellow cars resembling giant bumble bees — received rave reviews from the start, and recent ridership data attests that its popularity is more than novelty. As of June, estimated ridership on the Expo Line increased 40 percent, from 45,876 passengers last year to more than 64,000 this year — a target it wasn't expected to reach until 2030, the Santa Monica Lookout reports.
So no surprise, light rail is a hit in Santa Monica, but even with bikeshare and bike lanes galore, there are too many cars and congestion is a constant.
My son didn't know – you can use the Metro TAP card on the bus, too, which he thought would be more convenient for him – maybe there'll be one less motorist in L.A.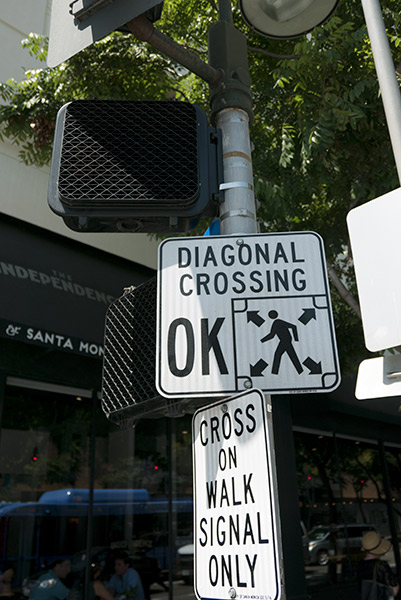 Comments
comments