The Politics of Electric Bikes
"What are the CA laws regarding electric bikes?" I volunteered to respond.
In 2014 I was President of the California Electric Bike Association, a role that took me to Sacramento almost every week. I loved walking the halls of the Capitol; my fluorescent bicycle lapel pin drew a lot of attention, starting as soon as I got on the plane.
Seldom did I get to speak to legislators, even the author of the bill my association had written hid from me, so I was dealing with staffers. They would all say the same thing, "My dad rides a bike," so at least they could relate to me as a father figure.
It took two years to succeed with our ebike bill. What we wanted was safer conditions for electric bike riders. That was an issue because too many jurisdictions had signed their off-road trails, "No motorized vehicles." They didn't mean no electric bikes, but insurance companies don't like ambiguities like this, so ebike riders had unknown liabilities. We wanted to change that and allow ebikes everywhere.
Here's how things stand today, according to ElectricBike: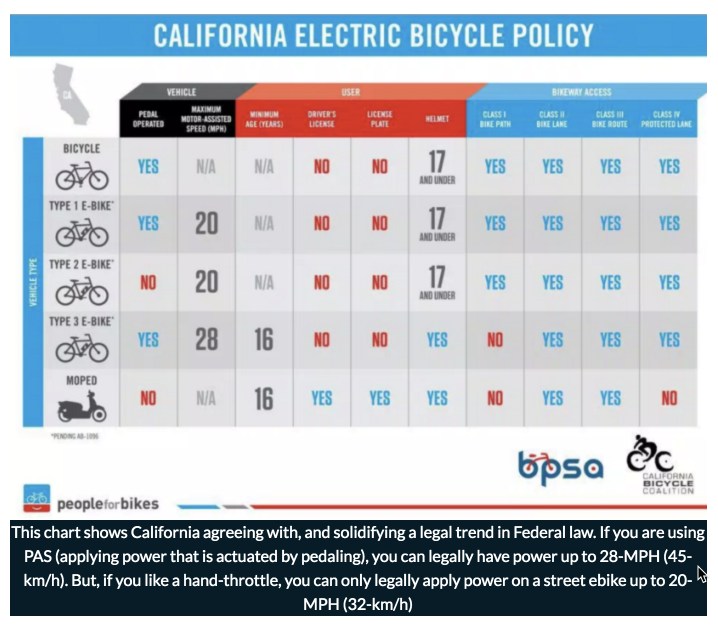 Today we have three classifications of ebikes. CalBike doesn't like throttle-assisted ebikes; they're afraid an irresponsible rider can speed along in a bike lane without pedaling, so throttle-assisted ebikes are singled out for special attention. Originally all ebikes were limited to 20mph, but today showrooms are full of type 3 speed pedelecs, as they're called, that can go up to 28mph. Naughty operators are assumed to be riding these ebikes, too, so you're not allowed to ride on the Class 1 bike trails we all crave.
The California Highway Patrol would sit in on my meetings; they were keen to know how to determine which type of ebike you're riding, so all ebikes have their classification type permanently labeled on the frame.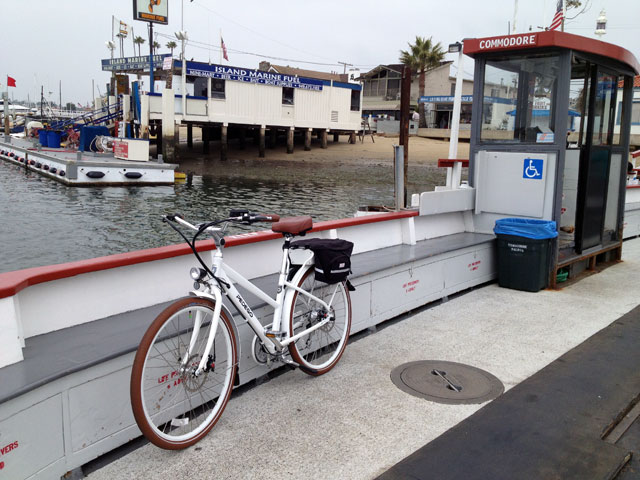 Well, glad we got all these classifications sorted out – are we done? Maybe for now, but those throttle-assisted type 2 ebikes have an uncertain future. That's a shame because riders my age love the throttle. Just imagine when you're a member of AARP, maybe you've got a bum hip or bad knees – you'll cherish that throttle that can get you home after a long ride.
I fear that these classifications are a setup for a second phase of legislative attention. Why have three classifications if you can't perturb each ebike type rider with some additional restrictions?
I was surprised at how many biking organizations pulled out their knives during the legislative discussions, as if ebikes were a threat to the riding harmony we all seek. But that's politics.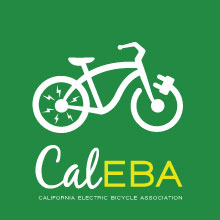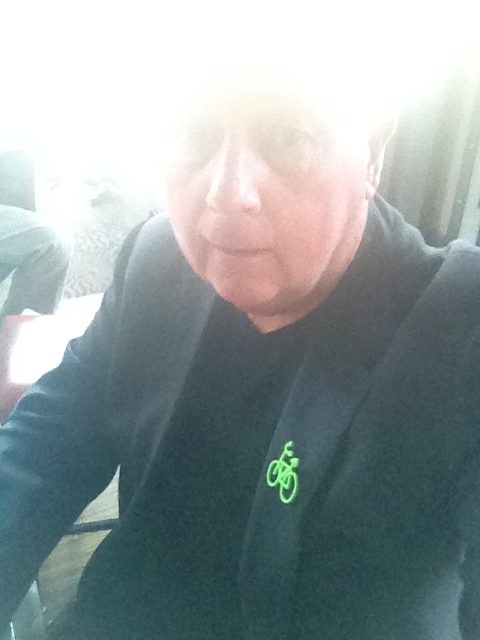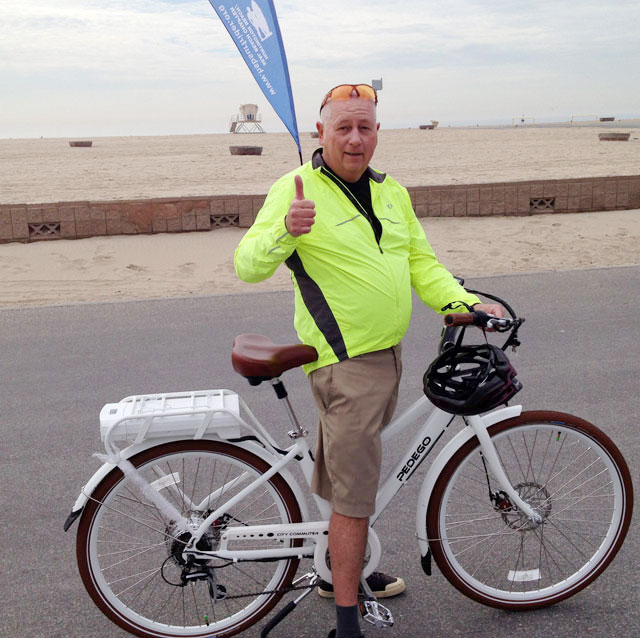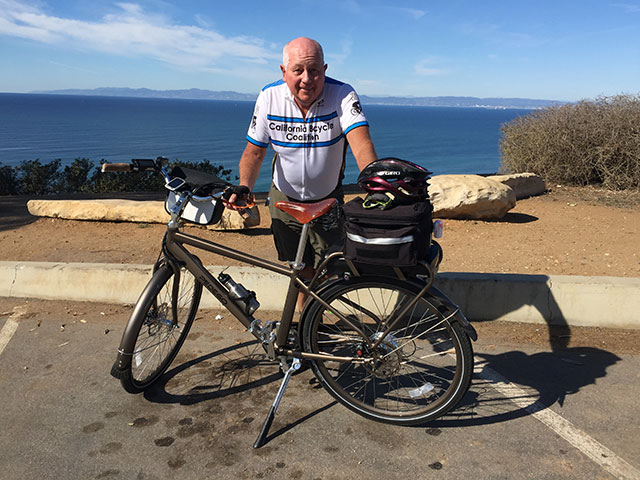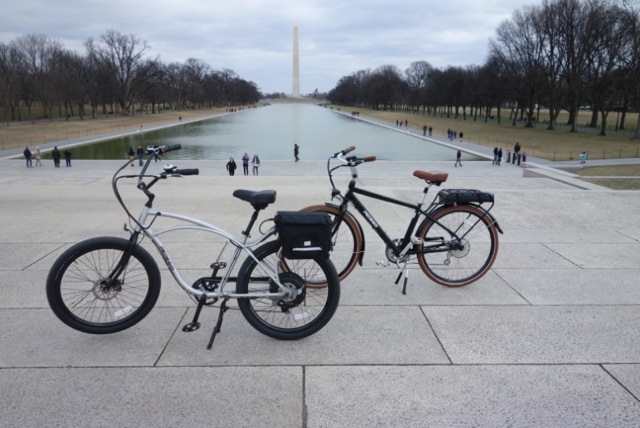 Comments
comments