Carjacked!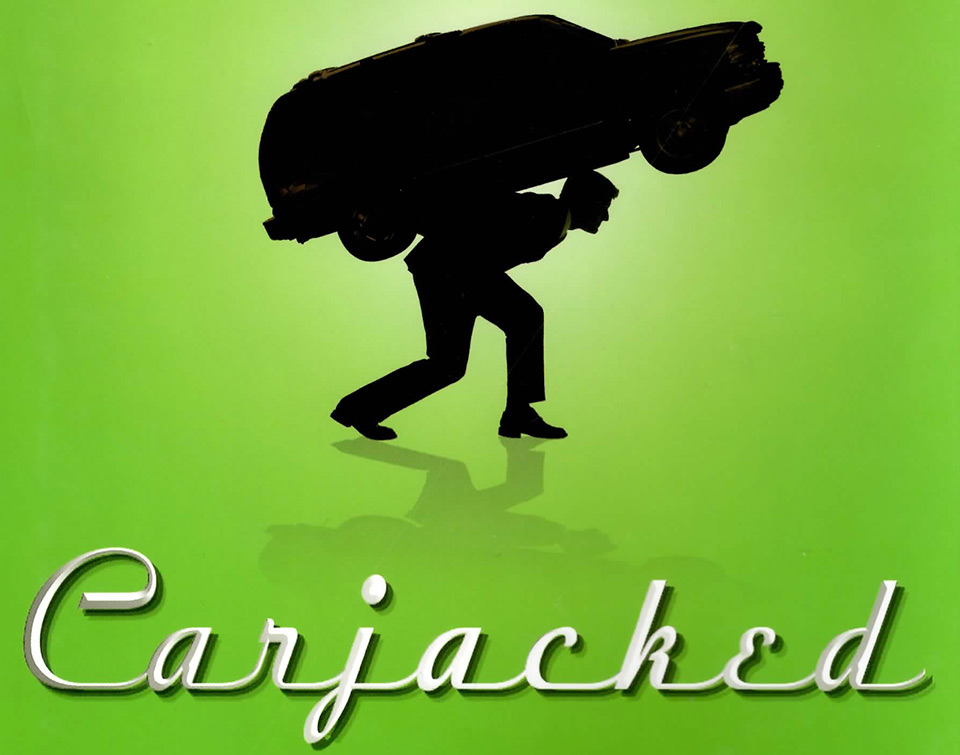 Thinking about a new car for the holidays? You may think twice after listening to this week's guest, Anne Lutz Hernandez, who together with her sister, authored Carjacked, The Culture of the Automobile & Its Effect On Our Lives. You may soon agree, it's an appropriate title. Catherine, the anthropologist, and Anne, the investment banker turned consumer product marketer, team up to de-mystify the automobile. Once I started reading, I had to interview Anne. Like the kiss that breaks the ...
Continue Reading
Building A Strong Local Economy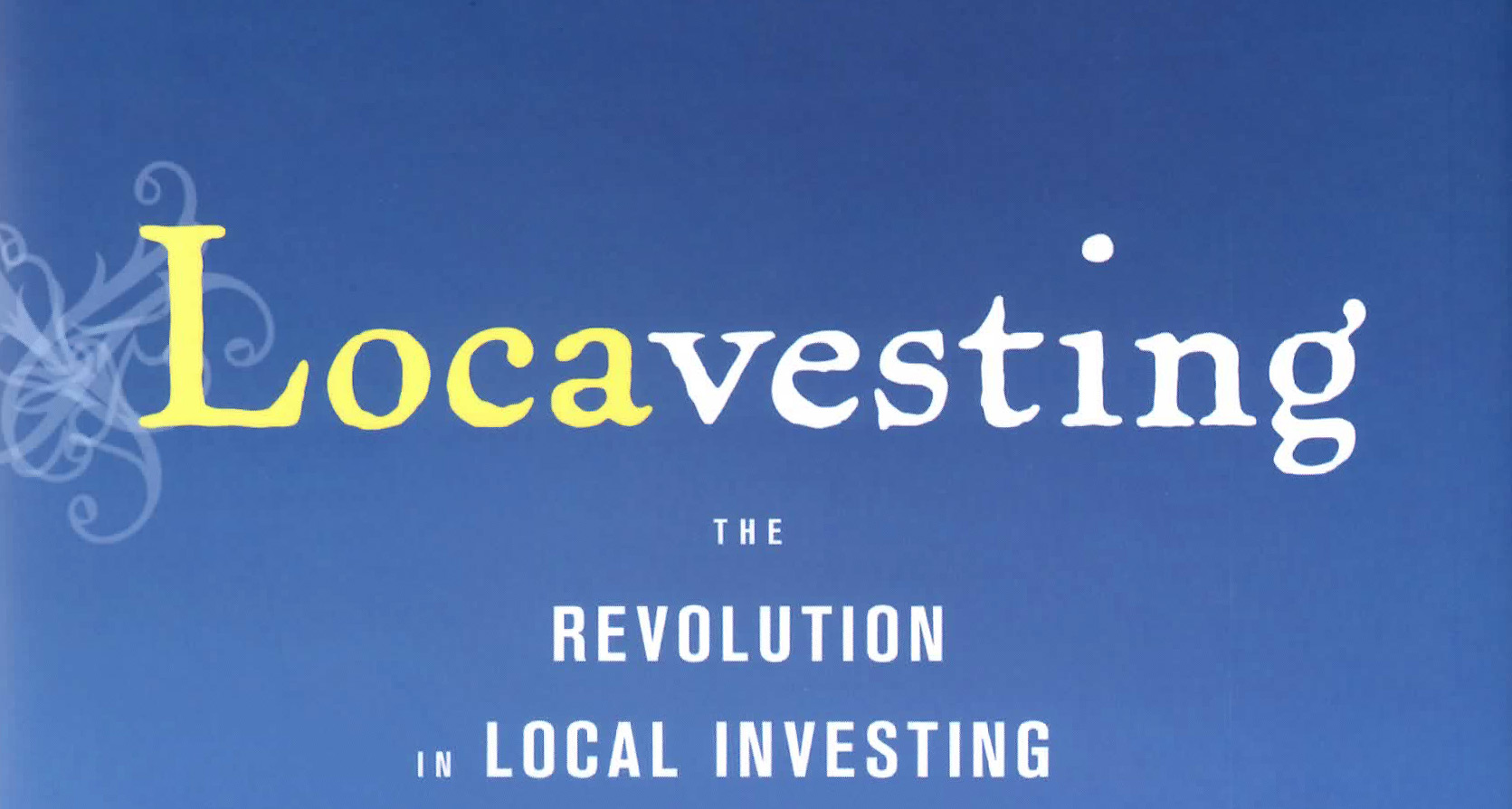 My Long Beach bike riding buddy Allan Crawford was the first to tell me of Locavesting, The Revolution in Local Investing and How to Profit from It, by Amy Cortese. We're all interested in a thriving downtown, a bustling Main Street, "with a strong resilient local economy." "Our markets are global and efficient," but they don't serve local businesses nor our local communities. Local small business needs more access to capital, but SEC guidelines restrict participants to accredited ...
Continue Reading
Jeff Mapes, Pedaling Revolution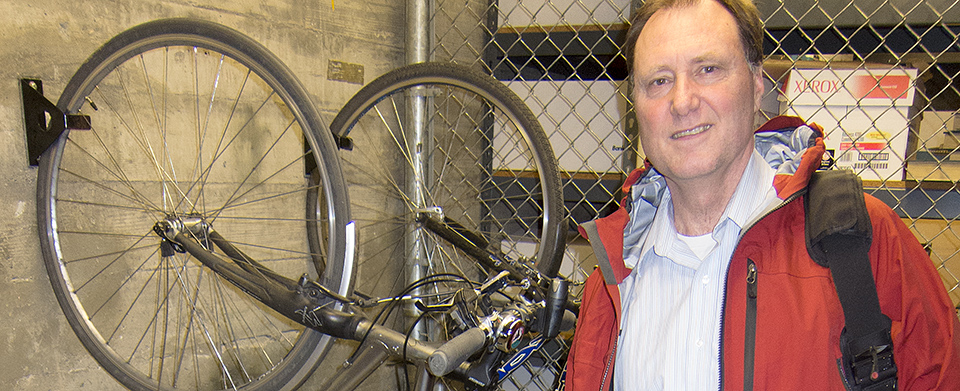 It's not till the end of the interview, when he reminds me that David Byrne of the band Talking Heads reviewed his book for the New York Times, that it even dawns on me: where did I first hear of Jeff Mapes' Pedaling Revolution: How Cyclists are Changing American Cities? I read the review and ordered a copy, but I have to admit that I let it sit for a few months before I picked it up. Now I credit Jeff for turning me into the budding bike advocate I am today. Since then I've lent copies ...
Continue Reading