Learning Bikeshare one-way at a time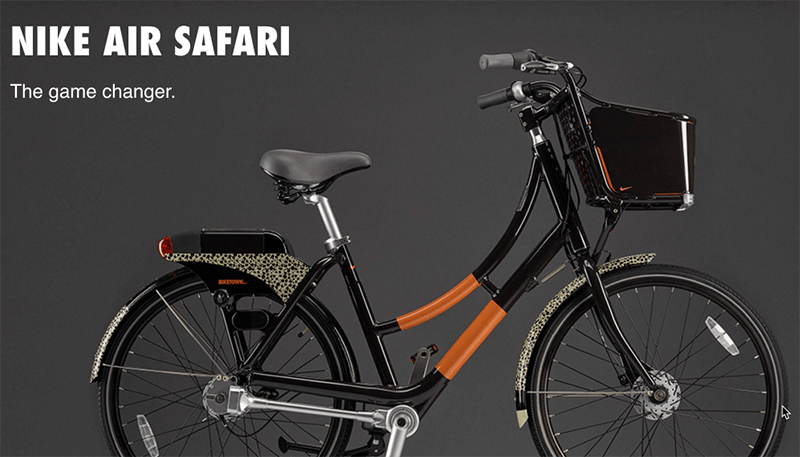 Google Maps showed it was only 3.9 miles away – not far for a bike ride to coffee in Hollywood. The route, the blue line, appears so effortlessly, but I had qualms – there are busy roads along the appointed way. I decided to take the MAX and I was glad I did – at 7:30am I was opting for the easy way to get there. Next time I'll budget a few more minutes – I got there right on time. When the meeting was over I assumed I could hop on a Bikeshare and pedal myself home. It's ...
Continue Reading
Riding Boston's Bikeshare
I had to take one out for a spin. I'd never ridden a Bikeshare bike before – Montreal was too cold and wet, in Barcelona I had no idea where I wanted to go, but here in Boston I did know. I organized a ride in April, from MIT to Boston and back through Harvard, plus I grew up in the suburbs here. This morning the weather is perfect; the humidity has broken and it's in the mid 80's, perfect for a ride up Commonwealth Ave. My adventure did have one hiccup – the nearby Hubway on ...
Continue Reading