Andrea White-Kjoss, BikeStation
When you ride to work, do you wish you had a place to secure your bike for the day?Commuters in many cities now have such a facility: BikeStation where you can store your wheels, change your clothes, take a shower, stow all that in a locker, and more. I met CEO Andrea White-Kjoss a few years ago as she approached Tech Coast Angels for funding. At the time I wondered, is this social entrepreneurship? Is there a big exit somewhere in the future? Or is this the kind of deal that is best ...
Continue Reading
Finding a Better Balance: Colin Cooper, Hillsboro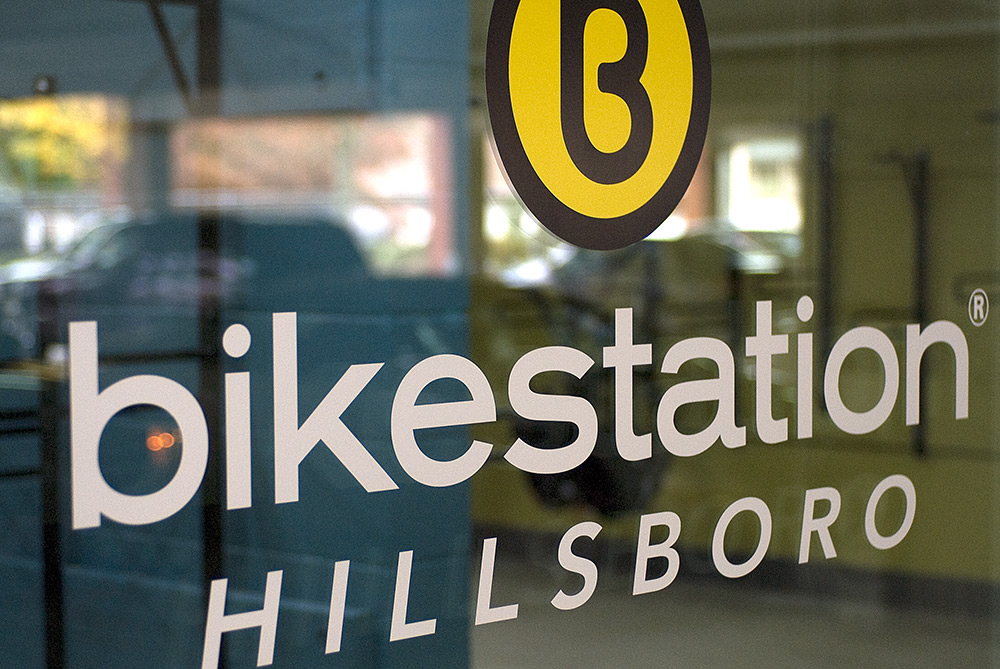 "We are Holland," says Colin Cooper the Planning Manager for the City of Hillsboro, Oregon.
Continue Reading