Commute By Bike: Josh Lipton and Ted Johnson
How do you talk to a Conservative about the benefits of cycling? Don't start by talking about the end of fossil fuels, climate change and transportation choices. Instead Josh Lipton and Ted Johnson invited a guest columnist to discuss the way to begin this dialog — the rest is history. "How to talk to a conservative about cycling," is a modern classic, you'll find it on Commute by Bike, where Ted Johnson moderates the discussion. Ted and Josh are eCommerce gurus; they've got ...
Continue Reading
Lou Doctor, Ecommerce Entrepreneur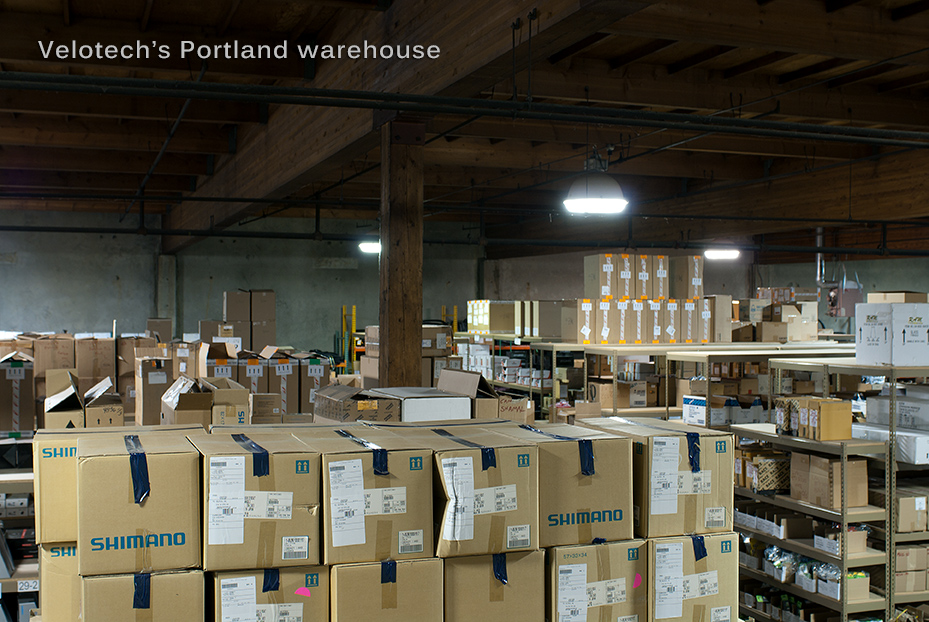 This is not your neighborhood bike store!Consider the keys to starting a high-tech online store: a business plan, certainly, venture capital, maybe, but this operation literally started as a garage operation.Today he operates a number of online retail sites, so you'd think it was all well planned out, but he'll describe how instead it was an "accidental opportunity". Today Lou Doctor's ecommerce operation has 30 employees managing sites for billiards, darts, golf clubs, pool cues and bike ...
Continue Reading