Patrick Croasdaile: Funding Bike Projects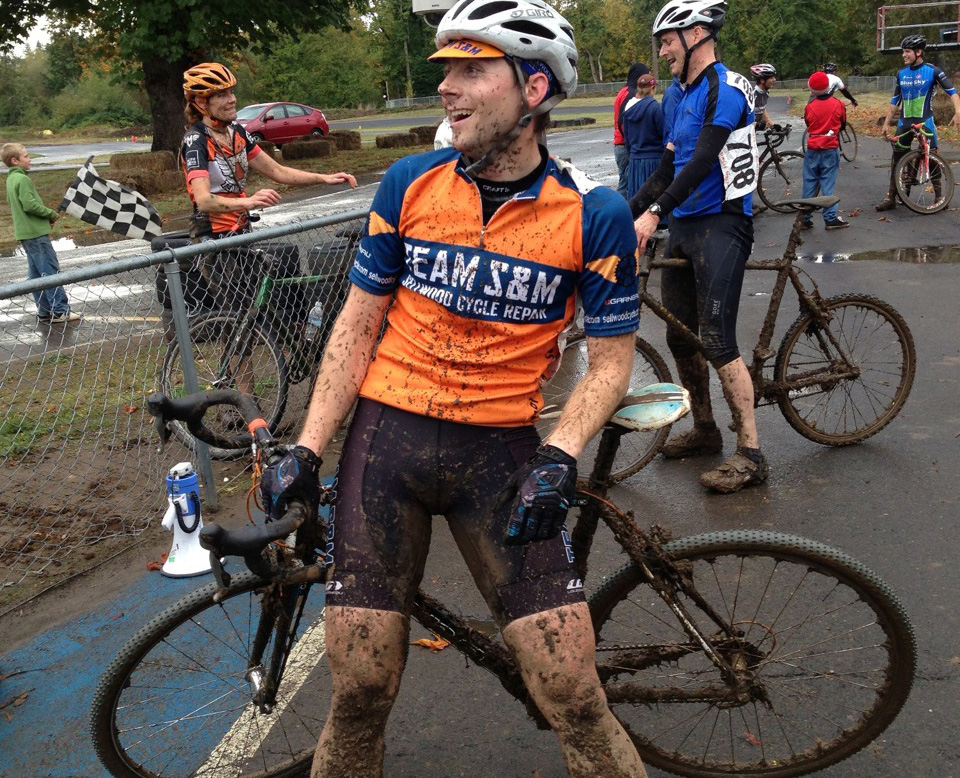 I guess it takes a cyclocross enthusiast to get behind a new way of funding the next great cyclocross bike. Meet Patrick Croasdaile, he describes himself as a curator at Crowd Supply. Crowd Supply is a new company in Portland, OR that's working to create a renaissance in consumer products — how they're designed, funded and delivered. Two of the first few projects: an ultra-reflective bike tire and a cyclocross bike that's branded by the folks at Rogue Ales. Show #49 ...
Continue Reading
The Ongoing Pursuit of Minimalism
As I packed for my recent trip to Halifax you'll remember, I ditched the big camera and laptop. The iPhone was going anyway and if it could act as camera and computer then this represented a significant weight savings, bulk, too — plus the worries of water damage. Adding the Bluetooth keyboard was the only luxury. The Kindle got left behind, which was an easy decision — I read with the Kindle app on the phone. This boiled down to a pretty small footprint, electronics-wise. ...
Continue Reading
Packing Ultra Light Electronics
Packing for Halifax isn't easy. Temperatures have warmed, but it's still cool and coastal. Then there's the electronics. What's the least I can bring to take photos and document the bike tour while posting to the blog, too? I left the Apple store with much of my wallet still intact. Would I get the new iPad and take it instead of the MacBook Air? That would save more than a pound from my panniers. I arrived early, right after opening, so Brandon had time to consider some alternatives with ...
Continue Reading