Peter Gerrard, The Examiner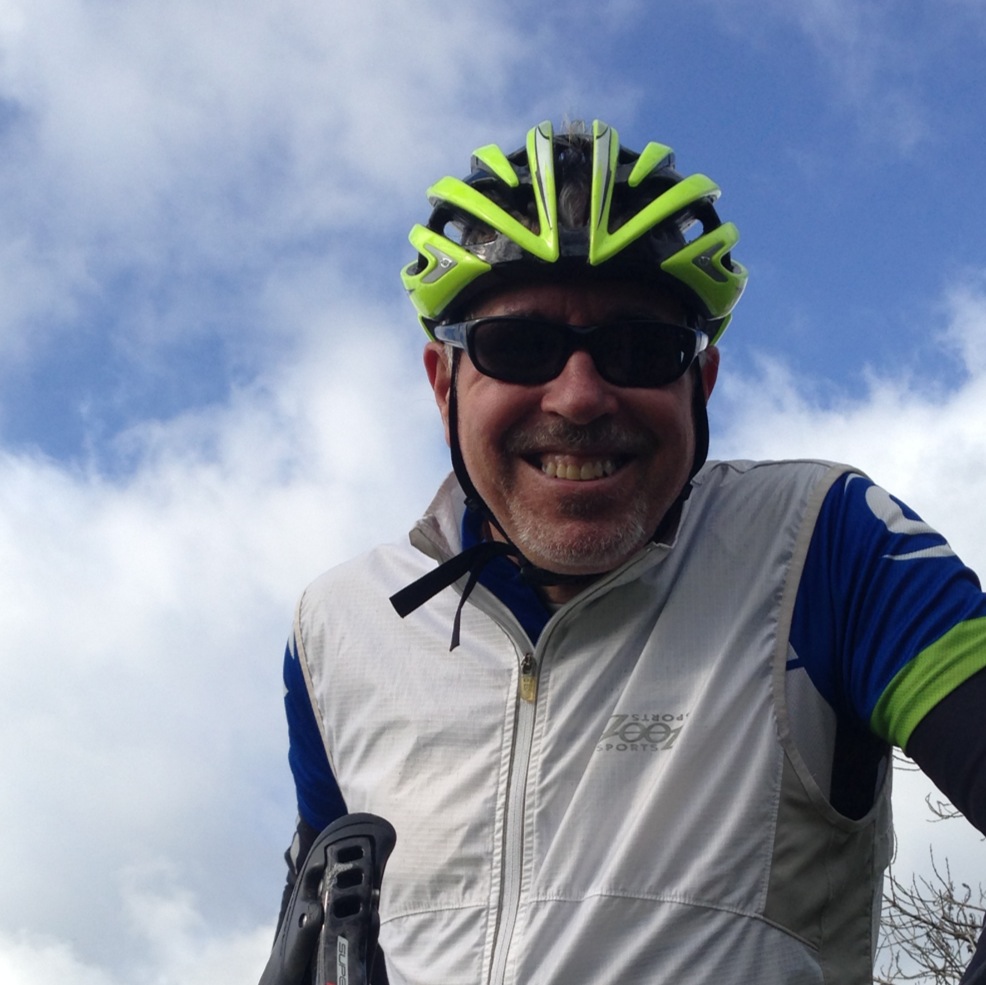 The Memorial Ride is well in the past. The Bike Safety Improvement Fund has attracted a lot of money for eventual improvements. Where do we go from here? Today, the tables are turned. The Examiner's Peter Gerrard writes of bike safety issues, so when he reached out to me and April Morris I suggested we complement his article with this audio interview. So today you enjoy a multimedia twofer: find Peter's article here. Show #48 Listen.
Continue Reading
Wayfinding Webinar: Try Finding Your Way Out Of This Mess
I got an invitation to attend a webinar at OCTA. The subject interested me — pedestrian wayfinding signs and the cities that have undertaken big projects to make visitors more comfortable as they navigate tourist sites. Maybe 2 years ago I organized a webinar for Angel Capital Association, so I was familiar with the format. Unless someone, like I did, insists on something other than the typical format — show a slide and read the bullets to the audience — these webinar ...
Continue Reading
Bayside Road Rage on the way to the HB Bike Fest
The day started out with anticipation — this would be my maiden voyage on the new touring bike. What I didn't know was how quickly I'd be testing the brakes. The night before as I'm drifting off to sleep I remember assembling the front brakes; they had to come off again as I installed the front rack, but as I toss and turn on my way to dreamland I realize I must remove the brakes one more time, to move the washer that fits it tight into the bike frame. It's a minor adjustment, but ...
Continue Reading