Leah Shahum, SFBC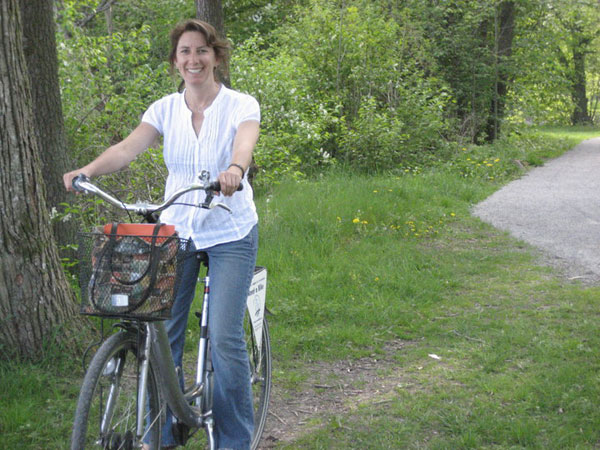 She's the Executive Director of the San Francisco Bicycle Coalition and a board member of the national Alliance for Biking and Walking — meet Leah Shahum. I sat in on a session in Washington D.C. earlier this year at the National Bike Summit where Leah was sharing her stories of building a vibrant cycling community. I knew right then I had to get her on the show. It would be Jeff Miller at the Alliance who would make the introduction. San Francisco is a Gold-level Bicycle Friendly ...
Continue Reading
Riding the Wiggle with John Ciccarelli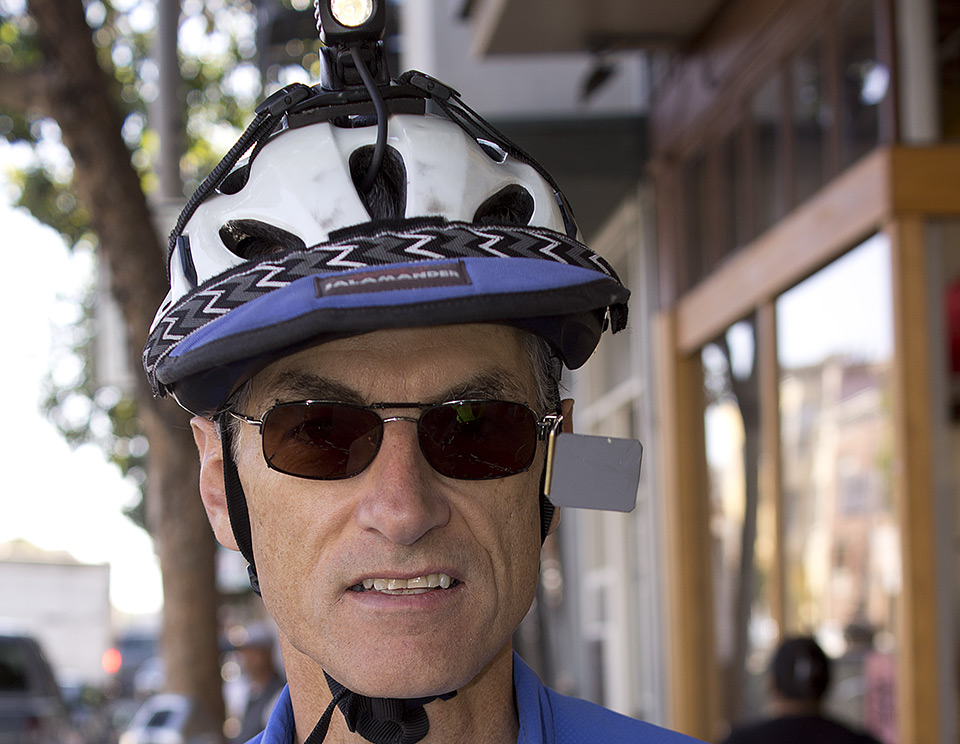 Yes, John would meet me for an interview. After all, I was referred by a trusted source, Boston Bikes' Nicole Freedman, his former intern when he was Stanford's Bike Program Manager in the '90's. This would be no ordinary sit-down interview. I noticed on his website that he offers ride-along-coaching in San Francisco, like a private lesson, then he critiques your riding style, "expert help on where to ride in the street and how to negotiate intersections confidently"; this could be handy ...
Continue Reading