Back from Orcas Island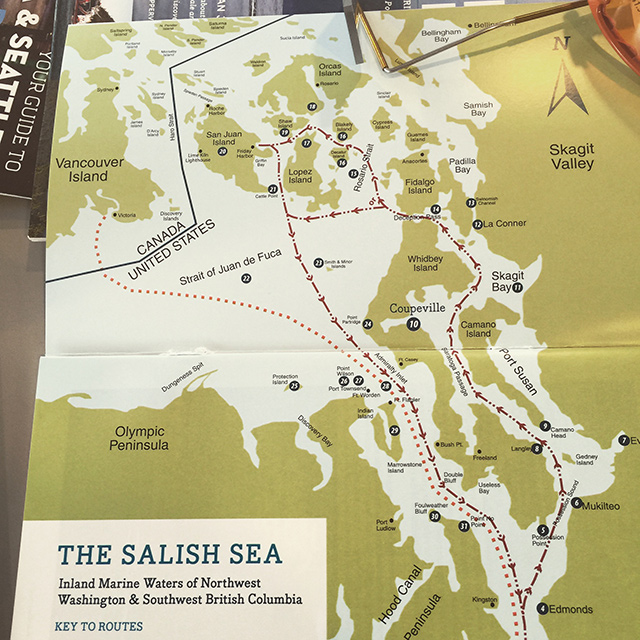 Lots of logistics, but no car travel – that's how I planned our recent return to the San Juan Islands. It's a long-distance trip from Portland; AMTRAK to Seattle is how it all starts. I used points to stay for free at the Kimpton Monaco downtown. Not this first night, but every other I'll be doing laundry in the bathroom sink – it's my secret to traveling light. As I think back, I could've traveled even lighter, but that's true for every outing. This trip's splurge was a new pair of ...
Continue Reading
Packing for the Islands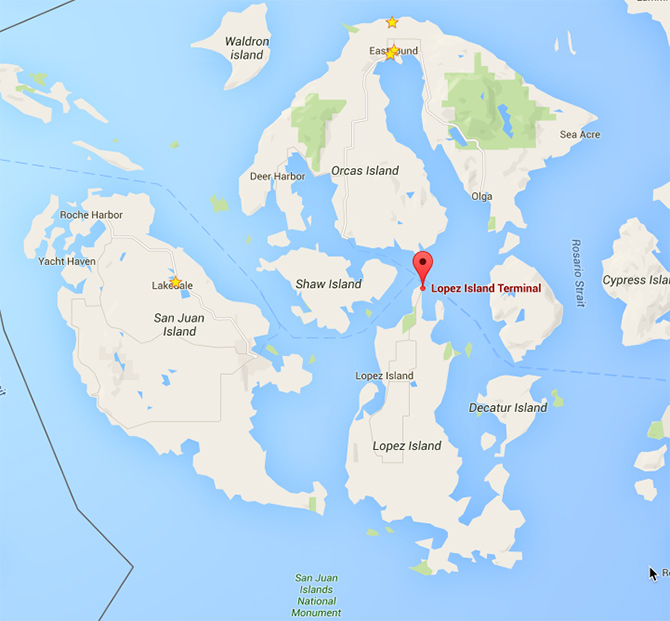 I'm packing for a no-car trip to the San Juan Islands. I did it 4 years ago, for my 60th. That trip started from Orange County, CA. This trip is more compact, but hopefully just as much fun, this week-long, no-car, bike getaway. What makes it more compact, besides starting from Portland this time, is a new ferry option out of Seattle. In 2012 we ferried from Seattle to Victoria, B.C. then the four of us rented bikes for an 8-day island-hopping junket. This ferry takes us direct – party of ...
Continue Reading
Peter Lagerwey: How to Build a Bicycle Master Plan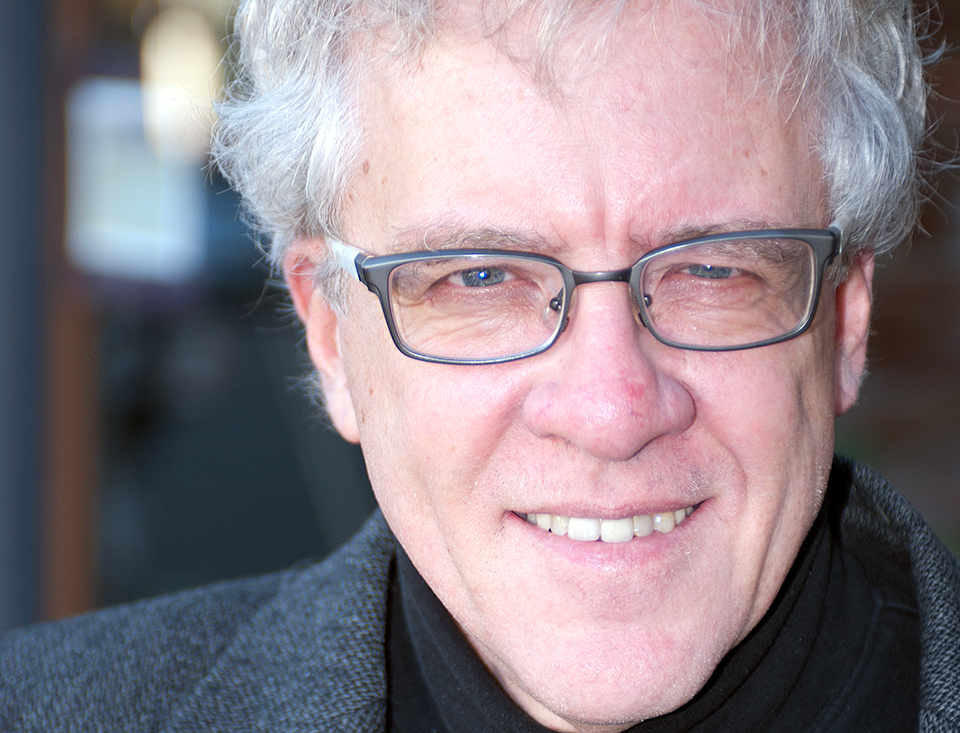 Seattle is rated as a Gold Level city for bicycle friendliness according to the League of American Bicyclists. It's rated #4 on Bicycling Magazine's Top 50 Cities in the country, so they're doing a lot of things right. How did they accomplish so much? It didn't happen over night. Who were the people that made it happen? One was the project manager within Seattle city government who organized the process of creating a bicycle plan. Meet Peter Lagerwey. After Sharrows, what does he ...
Continue Reading