Signs In Bike Lanes Compromise Cyclist Safety
The new roundabout at Cliff Drive and Las Positas is quite popular. Motorists love that traffic moves smoothly with almost no delays.
Like any project, the final touches continue and that means continued trouble for cyclists.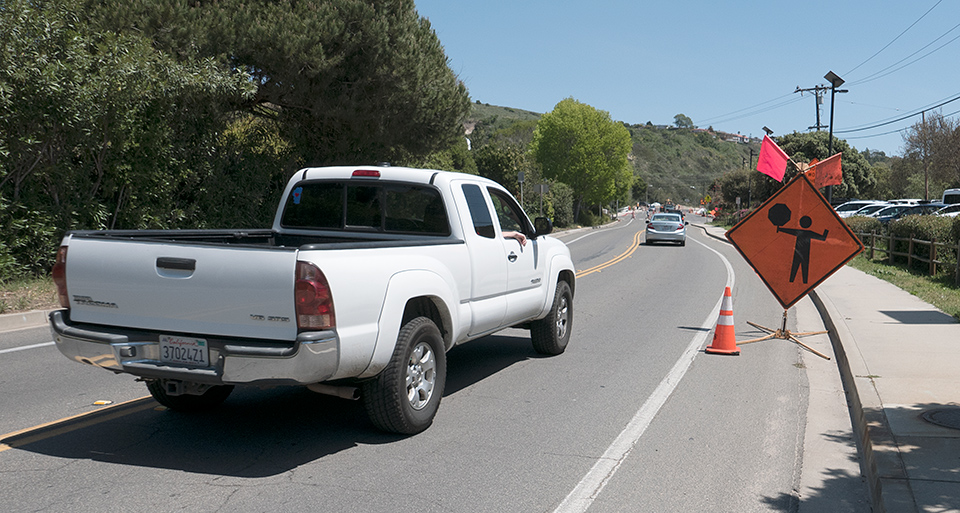 That free-flowing traffic means that motorists aren't slowing down as they approach, but cyclists are expected to merge into the travel lane.
There's no need to force cyclists out of the bike lane – it's not safe.
It's another case of cyclist safety being compromised for the convenience of motorists.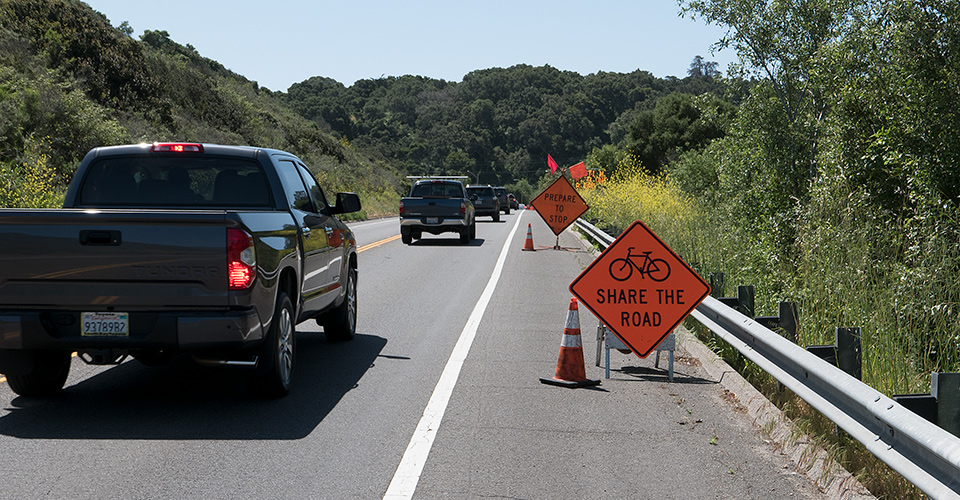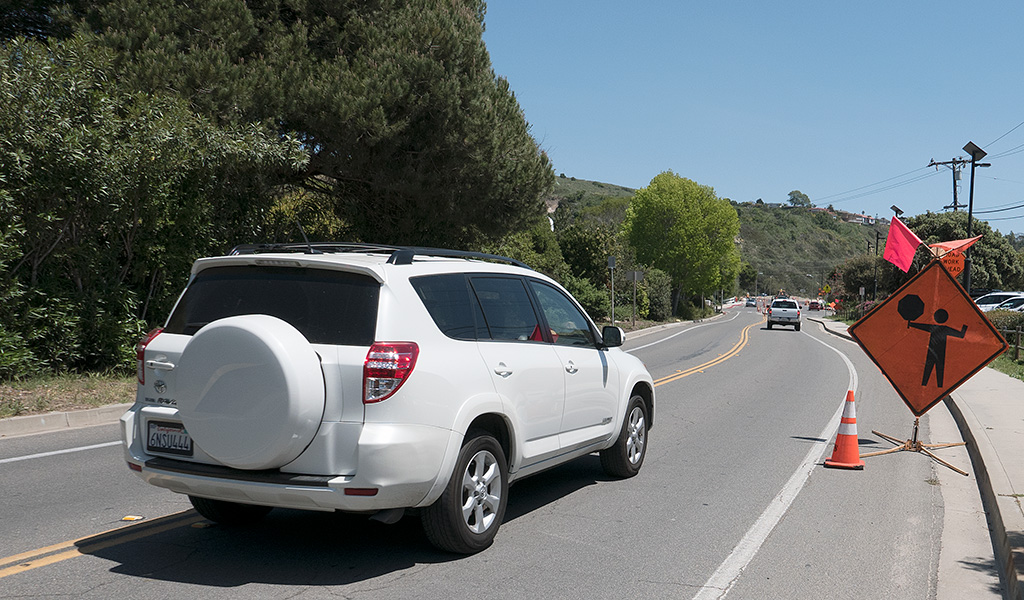 Comments
comments