Grocery shopping on the Mesa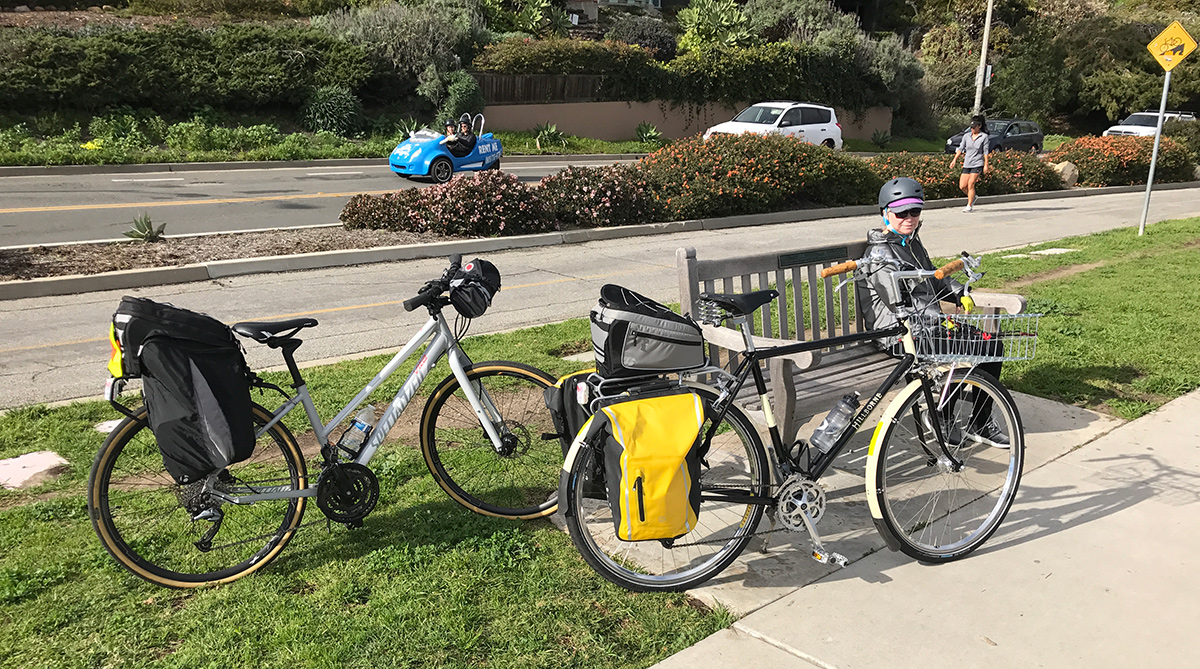 Feels like a holiday weekend as the Super Bowl and the Santa Barbara Film Festival overlap – the city is abuzz. Gotta get some supplies and we'd never been to Lazy Acres on the Mesa, so I get out the panniers and off we go on an urban adventure. We're new to Santa Barbara – we lived in Orange County for 20 years – as old friends come for a visit I take them for a bike ride up to City College, for the views. It's just a short ride higher to the best grocery store in town. The ...
Continue Reading
Why I bailed on Portland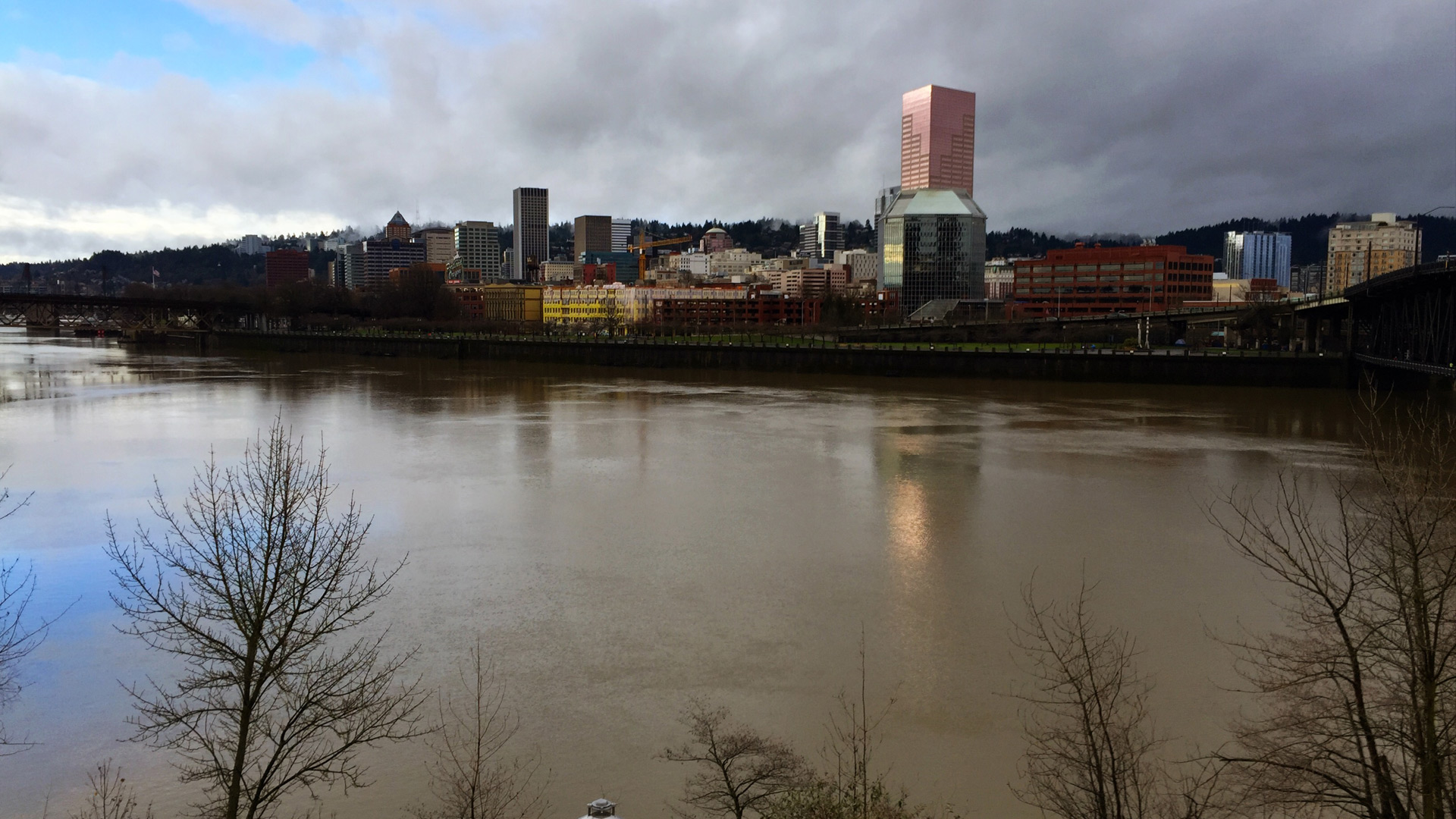 After only 18 months, I bailed on Portland – why? I had my reasons, but may I start with why I moved to Portland in the first place? I had family there and I would move into the same high-rise apartment building downtown. That was a big plus. The MAX line, Portland's light rail service, could take me wherever I needed to go. I could bring my bike onboard, for a meeting across the river or to a bike-overnight. Portland is a Platinum-level Bicycle Friendly Community, as rated by ...
Continue Reading
Nick Bedbury, Upstream Research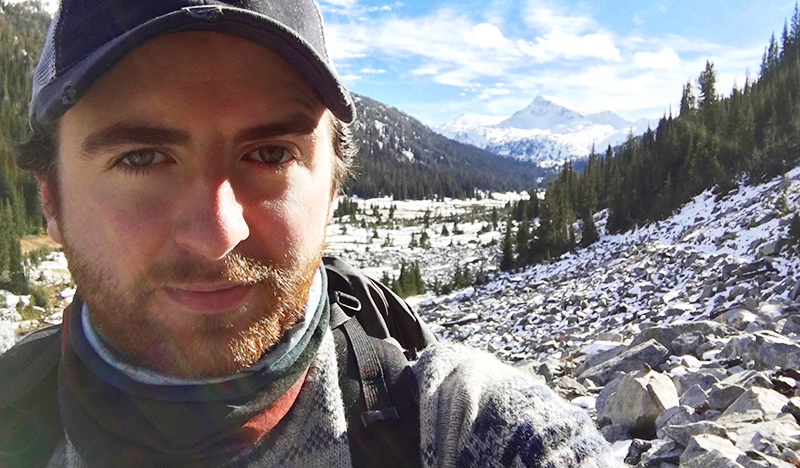 Tracking Lead and Industrial Toxics Who are the polluters near where you live? What are they sending up the chimney? How toxic is it? What can you do about it? Nick probably knows. "Upstream Research is a spatial health company," according to CEO Nick Bedbury. He's developing a business model to: Share environmental data, specifically pollution from lead and toxic industrial sources, So as to engage citizen activists and others, and Suggest a game-plan and provide the ...
Continue Reading
Little Boy Bennett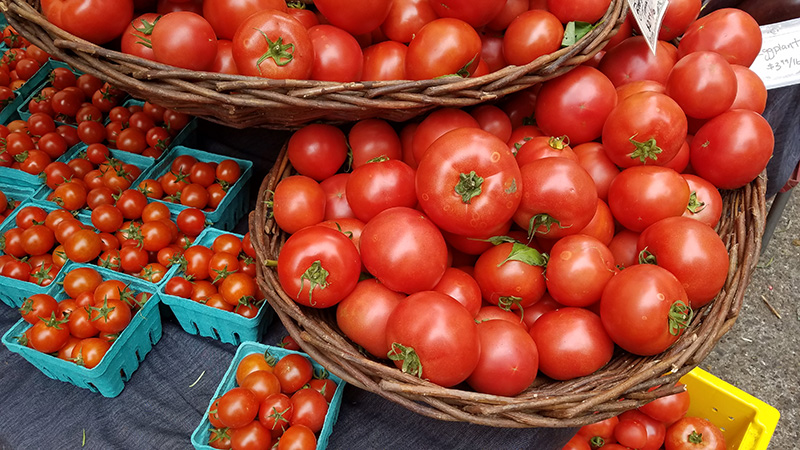 I must have looked lost, too. "Can you find my dad?" A little boy was standing there, calmly asking me. I felt like I was 10 feet tall, he was that small. His urgent appeal snapped me out of my own search. I was standing just off the busy path at the farmers market at PSU – I was looking for my wife. He must have sensed that. Just the moment before I'm observing the crowd – some sitting eating, others hustling by, while others stop, exclaim hellos and embrace friends. This sight ...
Continue Reading
Learning Bikeshare one-way at a time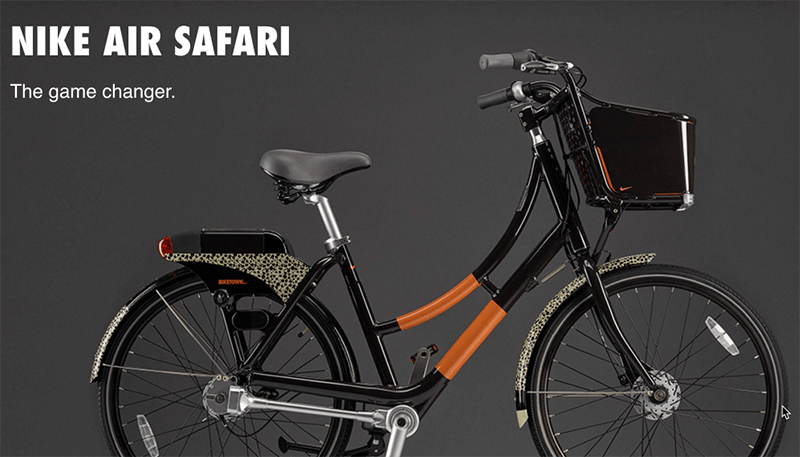 Google Maps showed it was only 3.9 miles away – not far for a bike ride to coffee in Hollywood. The route, the blue line, appears so effortlessly, but I had qualms – there are busy roads along the appointed way. I decided to take the MAX and I was glad I did – at 7:30am I was opting for the easy way to get there. Next time I'll budget a few more minutes – I got there right on time. When the meeting was over I assumed I could hop on a Bikeshare and pedal myself home. It's ...
Continue Reading
Bike Friday's Alan Scholz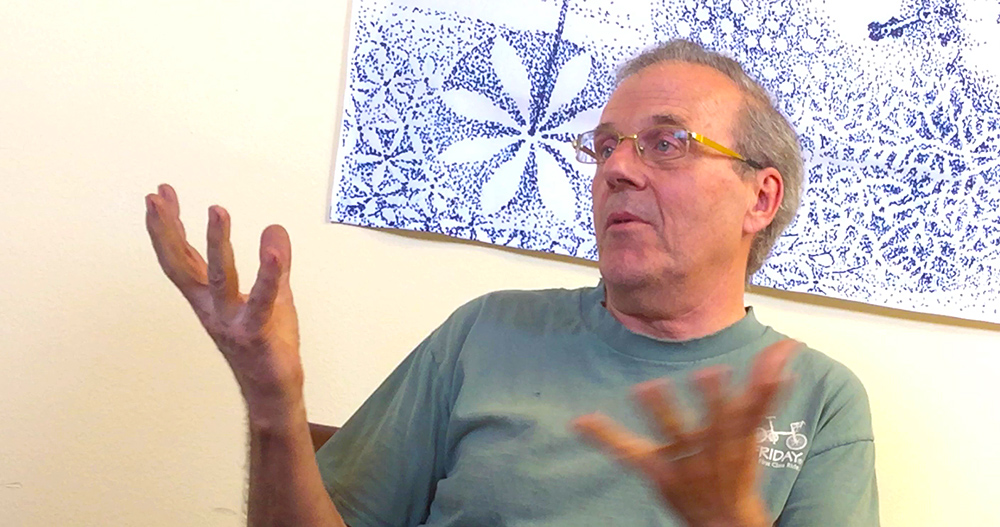 I've been making monthly trips to Eugene – the people, the manufacturing facility and the bicycle have left a lasting impression. My first visit included a tour of the factory. Where else can you go in this country and see a bicycle being built? Not very many places. These bicycles are made one at a time.
Continue Reading
Angel Investor Dave Berkus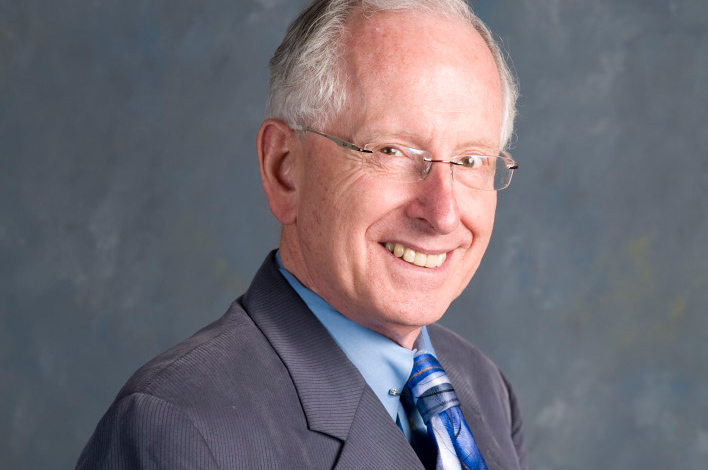 from the Angel investing archives (Here's a podcast from the archives of theFrankPetersShow – Dave Berkus was a frequent guest on the show, his extensive knowledge of angel investing generated speaking opportunities around the world. At the time of this interview he and I were just days away from a trip to Warsaw. I remember: David was in the program, I was not, but I had a big role in the year prior as Master of Ceremonies for EBAN's Gala Awards Banquet in Istanbul. In Warsaw, I was asked ...
Continue Reading
Back from Orcas Island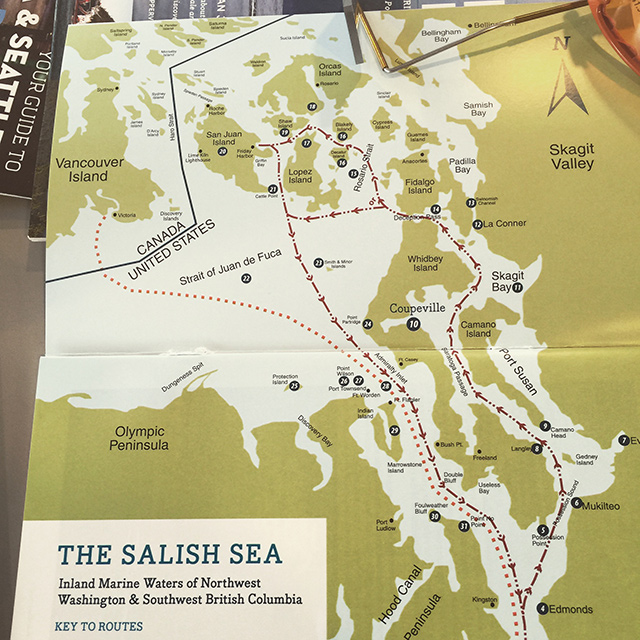 Lots of logistics, but no car travel – that's how I planned our recent return to the San Juan Islands. It's a long-distance trip from Portland; AMTRAK to Seattle is how it all starts. I used points to stay for free at the Kimpton Monaco downtown. Not this first night, but every other I'll be doing laundry in the bathroom sink – it's my secret to traveling light. As I think back, I could've traveled even lighter, but that's true for every outing. This trip's splurge was a new pair of ...
Continue Reading