John Luton, Cycle Vancouver Island
I first learned of John through his bike rack guide, Bicycles at Rest, but I couldn't remember how I got a copy, after all it was printed in Victoria, British Columbia. It took some while before I realized the connection to my bikeNewportBeach riding buddy, Matt O'Toole, who has spent many an idle moment sailing the waters in and around Vancouver Island.
Recently I had a more personal reason to reach out to John: I began planning a family bike vacation, in part to celebrate my 60th birthday later this month. Once connected, John offered maps and info about local trails around the island.
John confirm's; Victoria is a great place for pedestrians and cyclists. It's ranked #1 in Best Places to Live, if cycling is top of your requirements. Victoria has 3x the mode share of nearby Vancouver.
But as an advocate, is it any different in Victoria, dealing with resistance to change?
Yes, it's all over the place. People are accustomed, or have grown accustomed to having unimpeded access to the landscape to build more asphalt, to move or store their car and when you start chipping away at that, you're chipping away at a sense of entitlement.John Luton
Connect to John's Cycle Vancouver Island Facebook page which promotes Vancouver Island as a cycling destination. Linger for a few minutes on his flickr account, too.
Show #39 Listen to John.

Podcast: Play in new window | Download | Embed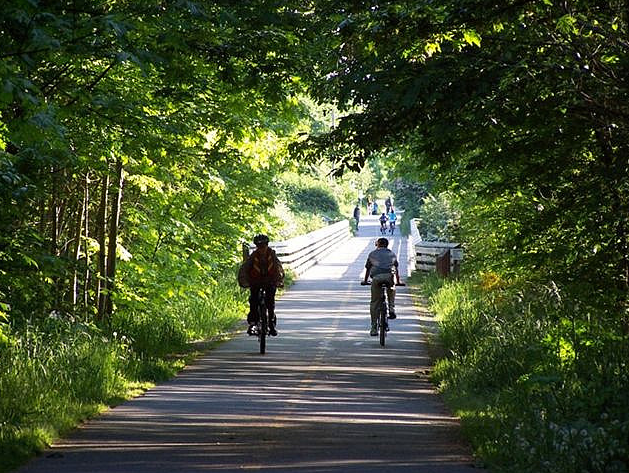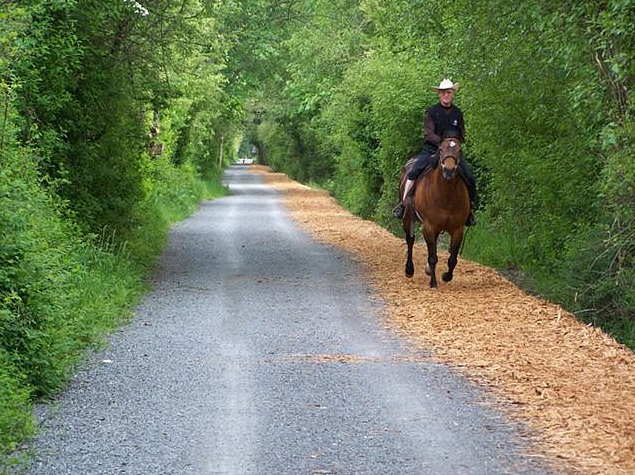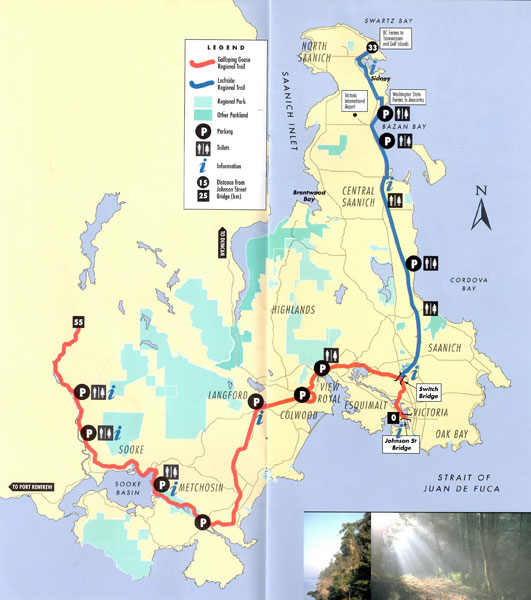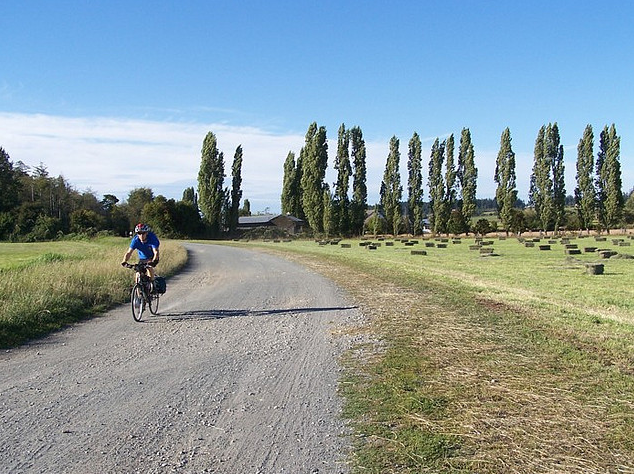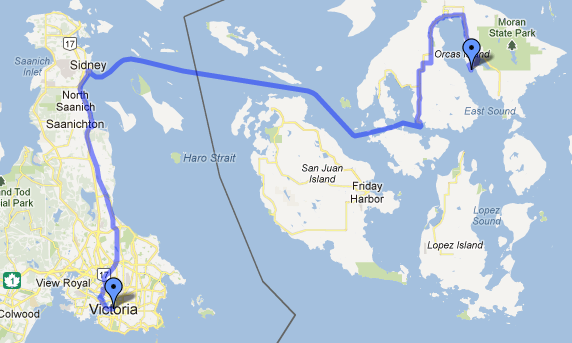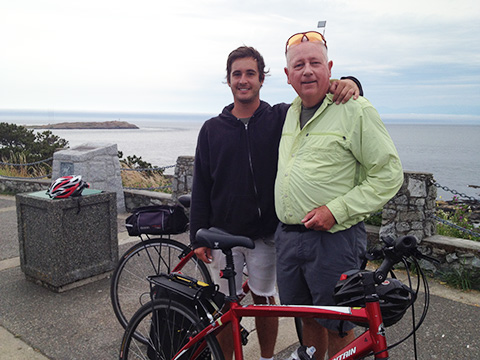 Comments
comments